It's no longer news the most wanted players by Manchester united board and the fans are these trio in person of Juventus and Argentine attacker; Paulo Dybala, Foxes Defender CB; Harry Maguire and Sporting Lisbon midfielder; Bruno Fernandes.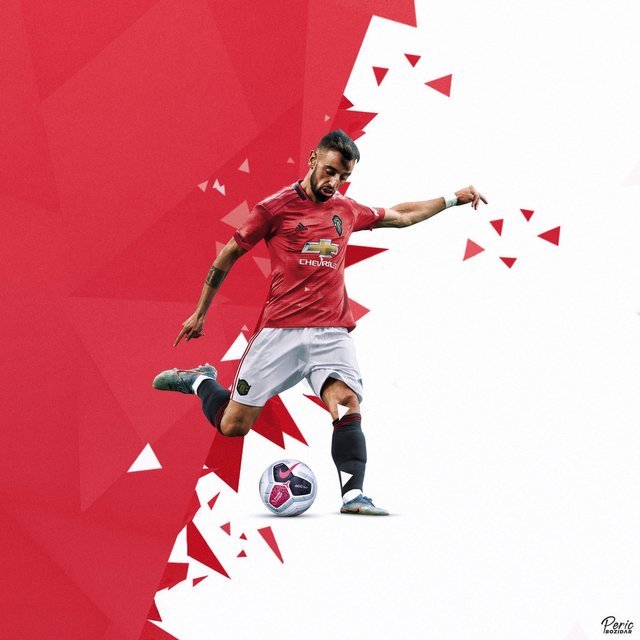 source
Stats for Bruno is staggering, Bruno Fernandes in all competitions last season:
Games - 53
Goals - 32
Assists - 18
For a MF, the player is just too good.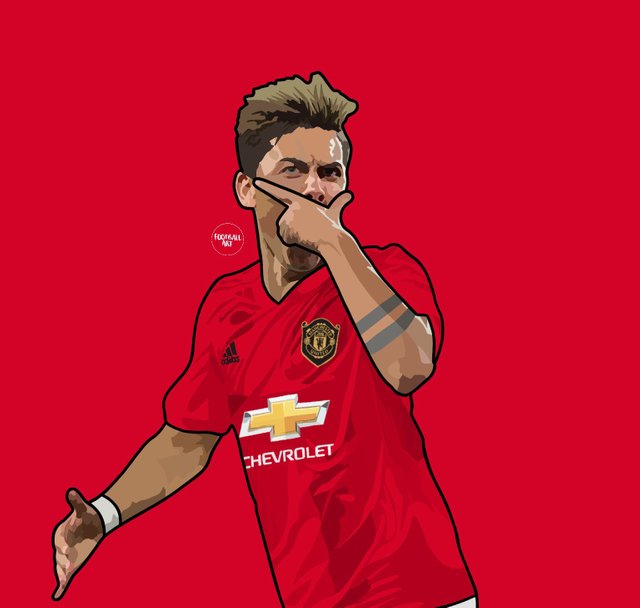 source.
Personally, I want to see Paulo Dybala in a Manchester united shirt, the Argentine has always been on Barca's radar except for this transfer window. He scored a beautiful goal against United in the champions league last season. I have also watched his goals from free kicks, I am rest assured he is what Manchester united needs.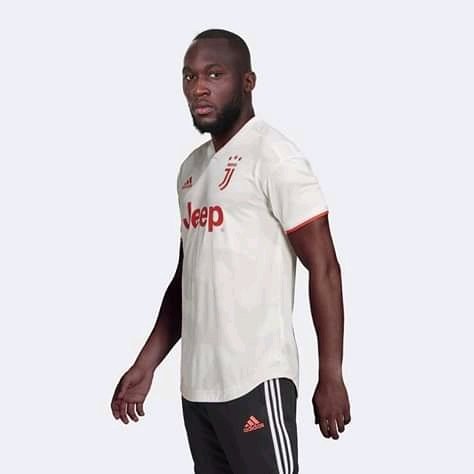 source
Juventus has offered P. DYBALA with am undisclosed amount in order to get Romelu Lukaku, I believe talks are in order in UK.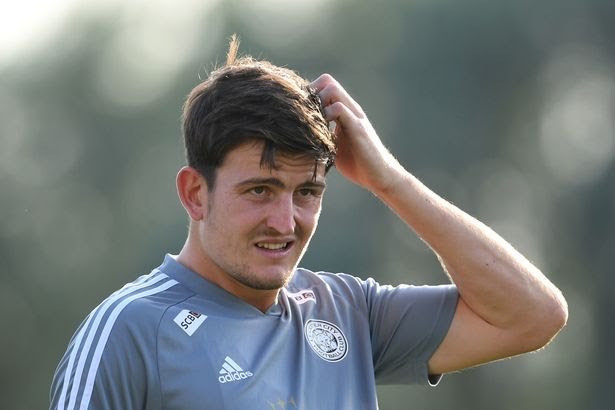 source
Lastly, Harry Maguire may be the best player united will sign this coming season, he's a very tactical defensive player we need at the heart of defense. I'd also love to see him play in a united shirt.