The old ladies of Turin do not cease to amaze its beautiful large crowd in games like this. It was a battle of the strong Serie A sides. Juventus faced Inter Milan in their preseason conquest. Inter had a fine run in their last season while they watched Juventus take the glory.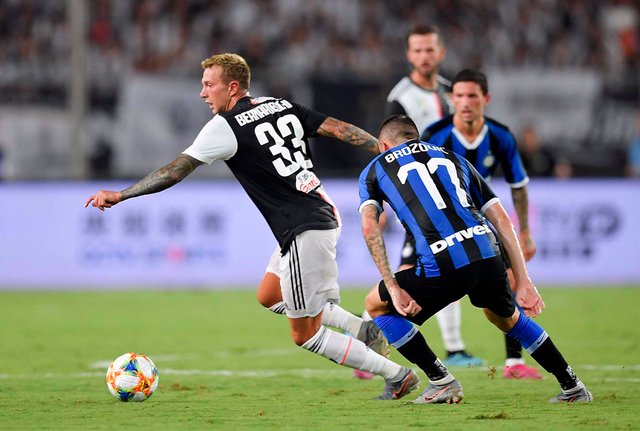 source
In their preseason, both teams shared the spoils at Full time, first half goal came from a De'Ligt Own goal in favor of Inter, while a sensational free kick fire 🔥 from the GREATEST OF ALL TIME [GOAT] Cristiano Ronaldo went into the nets of Inter Milan. Straight into penalties, both teams dug it out but there was one winner; JUVENTUS, they did it again.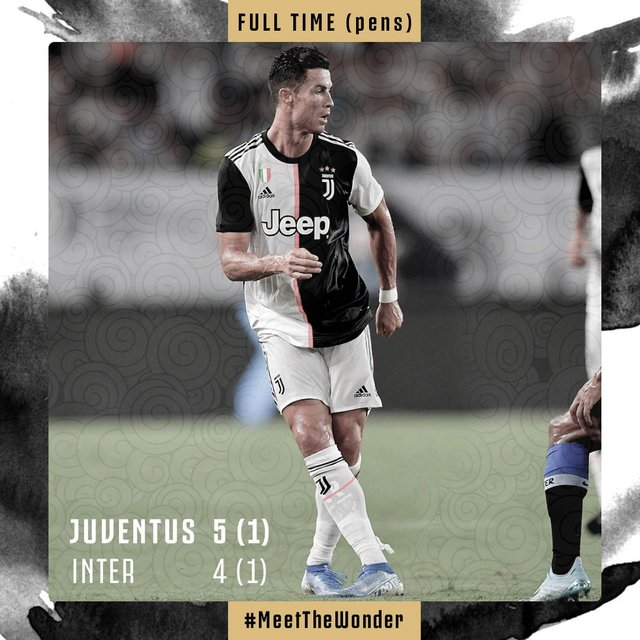 source
Going off to Yankee stadium in the USA 🇺🇸, Liverpool had a tough game with Sporting CP.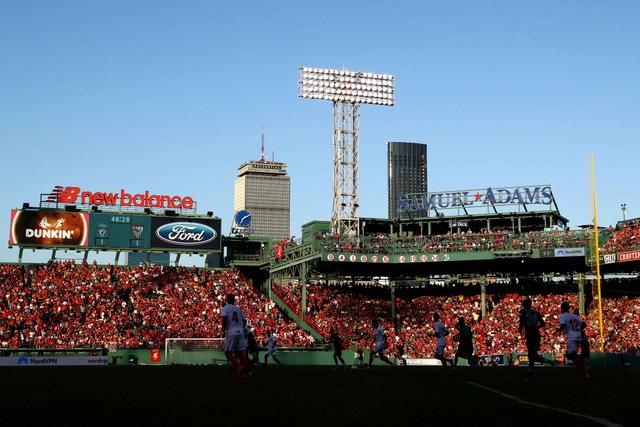 source
Both teams scored 2 goals each coming, Gini Wiljnadum and Divock Origi for Liverpool, Bruno Fernandes and Wendel for the Portuguese club.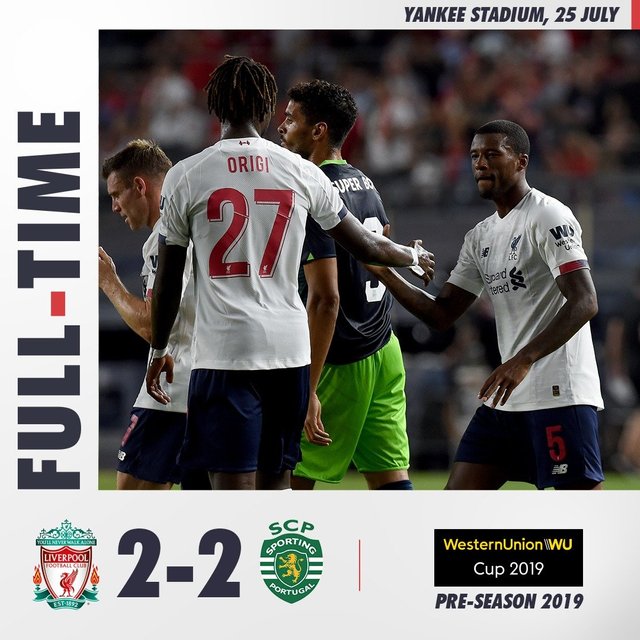 source
Preseason games are a must to watch. Follow me for more highlights.