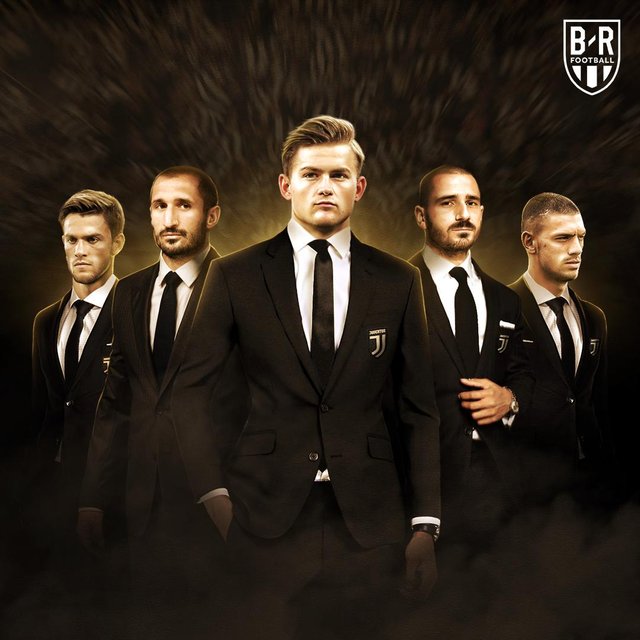 source
Italian football as we know is a different approach towards kicking the ball on the pitch. It's defensive game with high tackling marauding the defense line, giving the best of strikers a major blow to their shot on goal abilities.
Italian soccer has been on the radar of lovers of soccer all around the world. Major spotlight was when Juventus broke the bank to acquire the "GOAT" CRISTIANO RONALDO last summer.
Fast forward to last seasons Glory, [winning the Italian Serie A] and the havoc wrecked by Matthijs de Ligt from Ajax Fc which led to the failure of the Italian Champs to continue in the UEFA Champions League quest, the Italian Masters have decided to break the bank again to acquire and strengthen their defense line, building another formidable 4 defense line pack.
That's what I call "Juventus WALL OF JERICHO"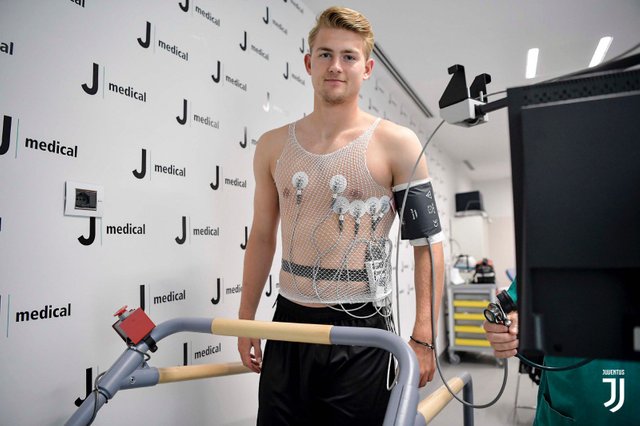 source