Going down memory lane, Patrice has always been an inspiration to many players mostly in the defense line. Back to when I chose a football team of my choice, I loved watching Patrice Evra play, the way he held the defense line for Manchester united was amazing, the No. 3 shirt was iconic.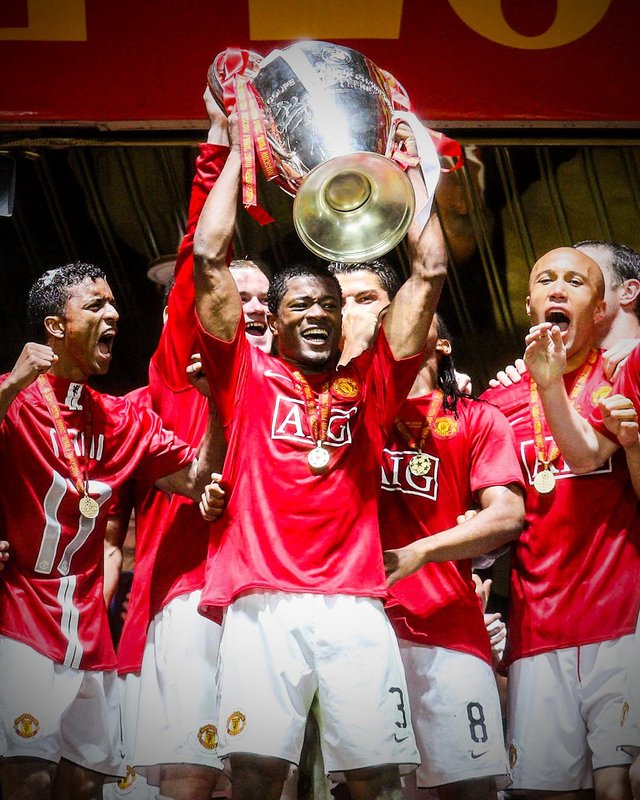 source
Evra in his football career earned the following:
699 games
1x Champions League
1x FIFA Club World Cup
5x Premier League
3x League Cup
3x Serie A
2x Coppa Italia
1x Supercoppa Italiana
1x Ligue 1
1x Coupe de la Ligue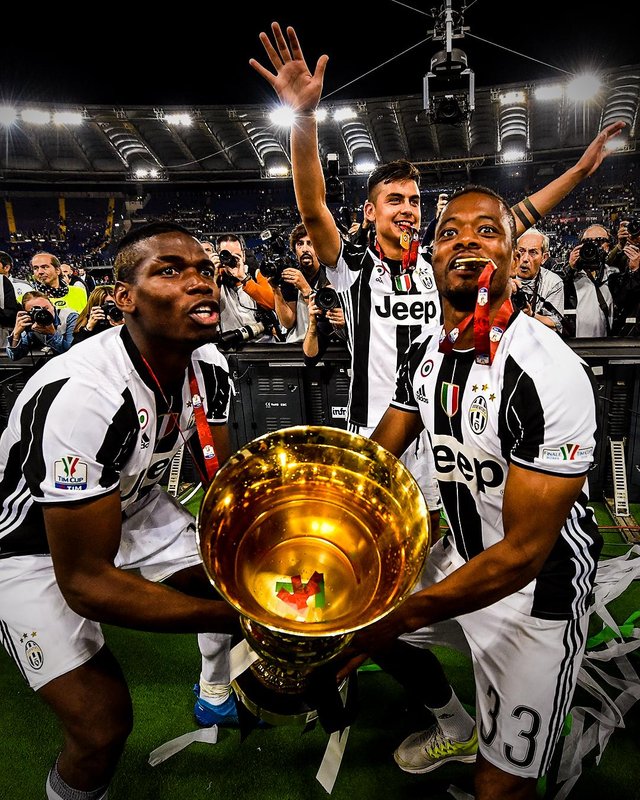 source
What a HERO!
Evra played in EUROPE, majorly For Manchester United and Juventus. His last contribution for Manchester United was his stunner goal in the Champions League finals against Bayern Munich in 2014 under Louis Van Gaal.
The Football world will miss you Patrice ♥️