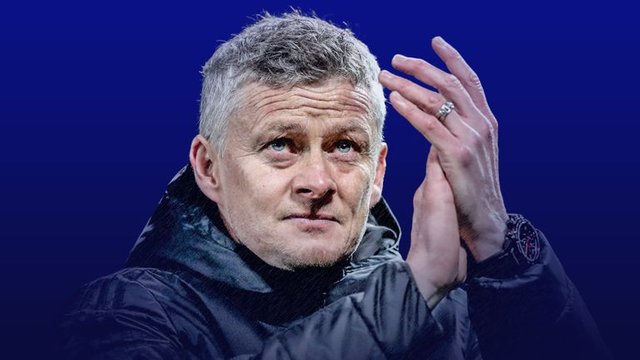 source
With the English transfer window set to close on Thursday, time is running out for clubs to complete their summer business. It's no news, the English Premier League [EPL] 2019/2020 season will kick off on Sunday, 11th of August and I am looking forward to our first match which will be against our rivals from London, Chelsea FC.
Let's take a look at the new team we've got, with the new signings we have
Harry Maguire
Daniel James
Aaron Wan Bissakka
United defense line looks 100% strong, even stronger now. The team still have the likes of Victor Lindelof, M. Rojo, Jones, C. Smalling, E. Billy, L. Shaw. This means we have options at the back line.
In the midfield, we still have our usual players with the exception of Ander Herrera who's now in Ligue 1 with Paris Saint Germain. Our front three remains unchanged, but with the addition of the guys from the academy, Mason Greenwood has been given the opportunity to prove his worth. The only bane we have now is with R. Lukaku, it is reported that he is currently not training at Carrington which is not good enough.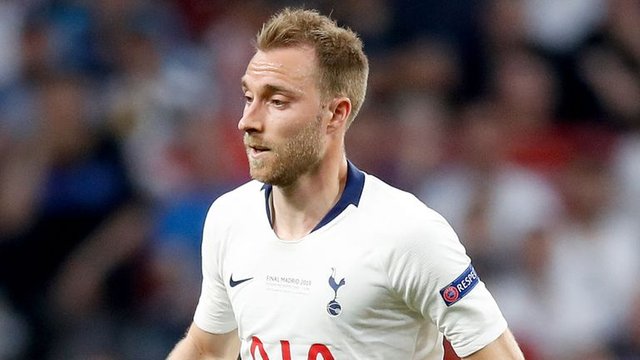 source
On deadline signings, United has some chances of landing two extra players in person of Mario Mandzuckic and a probable die-minute move for Tottenham Hotspurs MF, Christen Erriksen. Till deadline date, we await new players in the squad.