As the football season is about to kick off all around the world this summer, it's been a whole lot of preparation, tour for most of the English league teams. The major ones I will talk about are the Manchester teams ; Manchester united and Manchester city.
Manchester city delayed their pre-season tour due to some inconveniences which of course has been resolved and a kick off ensued later this week in ASIA with the English league winners starting off their Pre-season with a massive win, 4 goals to 1 against WestHam. Raheem sterling got a brace in the game, what a good run off the start.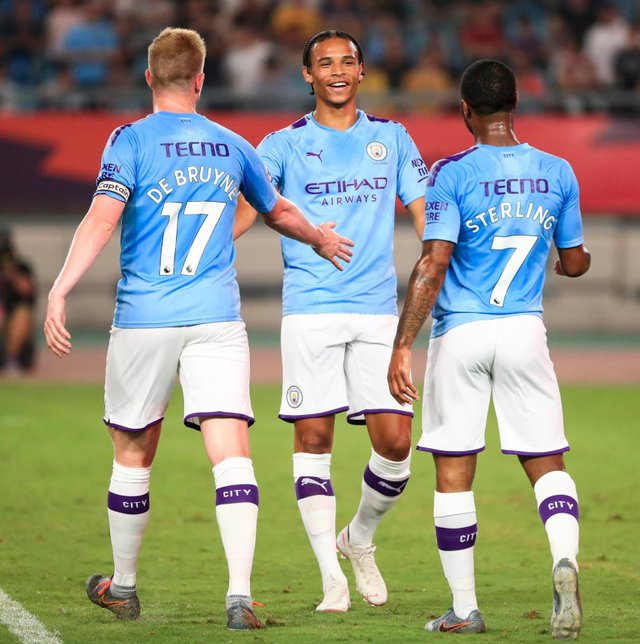 SOURCE
Their ASIA preseason tour will continue today with a friendly with Wolves, KITCHEE FC on 24th, YOKOHAMA F. MARINOS on 27th July. It's impressing to see that no major team player has left the blue teams of Manchester.
Down to my fav. team, Manchester united has always been an impressive team to watch in Pre-season games.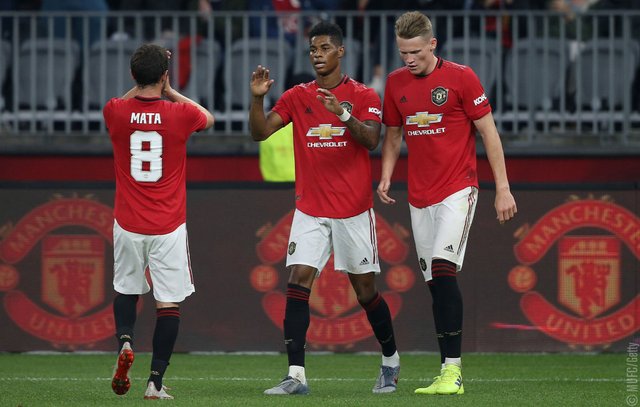 source
Man. United started their preseason with an impressing run winning all games in Perth, Australia 🇦🇺 ; Marcus Rashford has always been a delight to watch, Ole is impressed. The second leg of the tour in Singapore will start with the team facing Italian side Inter Milan.
Will their preseason performances be replicated when the league start by August?
Stay tuned...