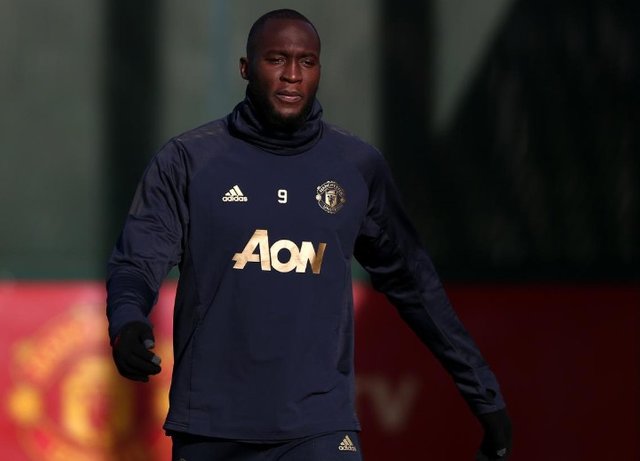 source
Manchester United can confirm Romelu Lukaku has completed a move to Inter Milan amidst rumors of a positive move.
The Belgian joined the Reds in the summer of 2017 from Premier League club Everton.
Overall, he netted 42 goals from 96 games, and 77 of those came as a striker for the English club. We wish him a happy move to his new club.
Who's coming to United?