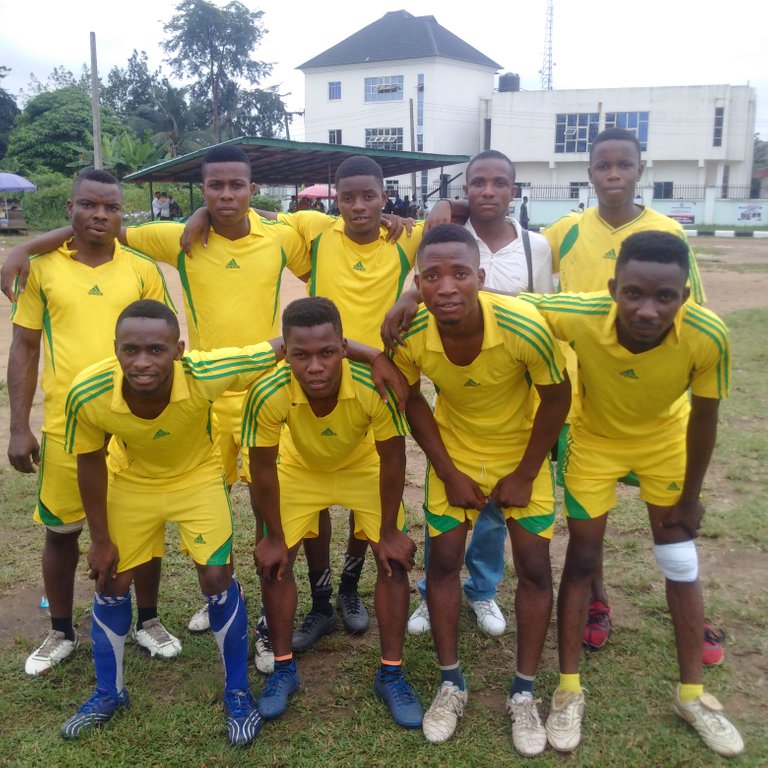 Fellowship FC (L-R: @tomlee, second from Left; first line)
---
The narratives about the game of football has changed drastically for good over the years. Football is no more being regarded as a game for illiterate, unserious persons or dropouts from school. Instead, football is being seen as a very noble and great profession.
As a child, I can still recall vividly as my parents would always dissuade me from playing football. Often times, I get flogged and punished when discovered that I sneaked out with my friends to play football.
By then, football in some parts of Africa was not being seen as something professional. No parents then wanted their kid to become a footballer. Everyone wanted their children lawyers, engineers, doctors etc.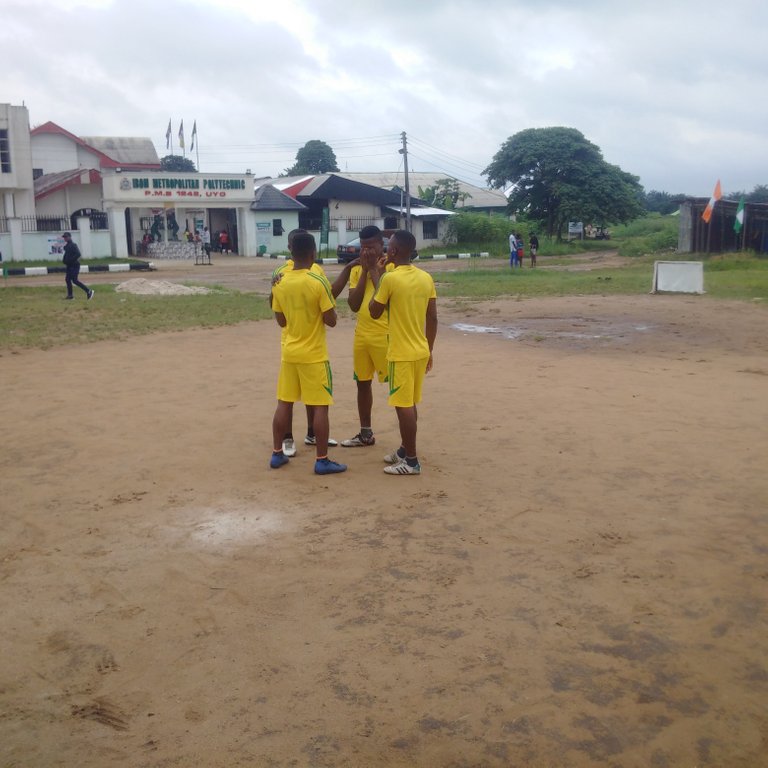 But now, it is of great joy and pride to have a child as a professional footballer. Things have changed a lot in the world of football considering the fact that we are in a fast-changing world.
It might interest you to know that the game of football brings Iots of suspense, joy, fun and excitements currently. Everyone wants to watch and also play.
However, as part of keeping fit and staying healthy and strong, I with my team took part in a community tournament. It was the beginning of the the tournament and good for us, we made it to the next round.
It was a clash between the Fellowship FC and Tiverton. However, Fellowship FC took the lead in the first half and eventually won the match with just the lone goal.
It was indeed an exciting moment, the cheers from the crowd, the chanting from the fans all contributed to the fun of the game.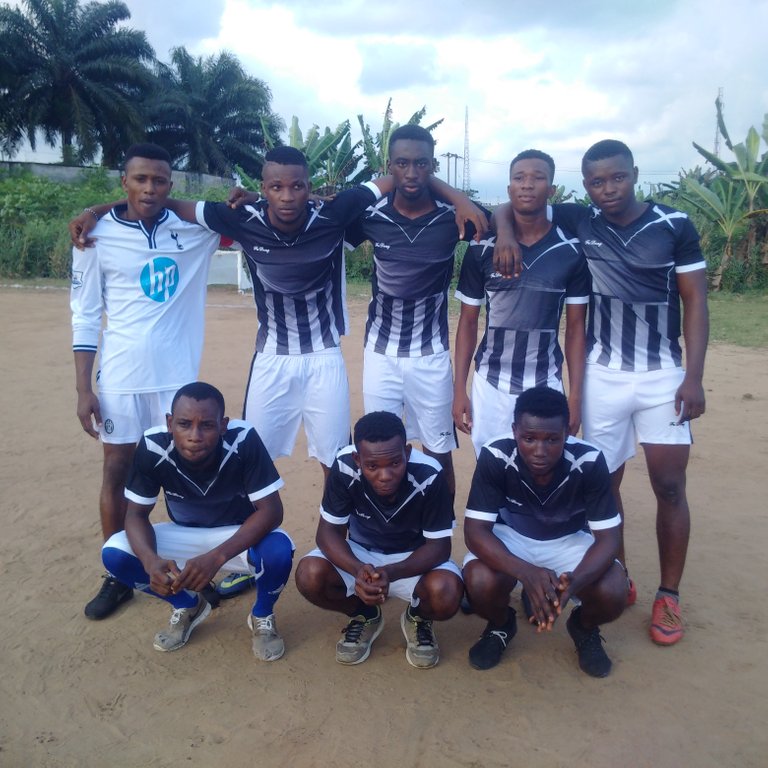 Tiverton FC
---
Football fosters love, unity and togetherness. As such, it is something everyone should always get to be involved in. Football breeds lot of passion both for the players and the fans.
---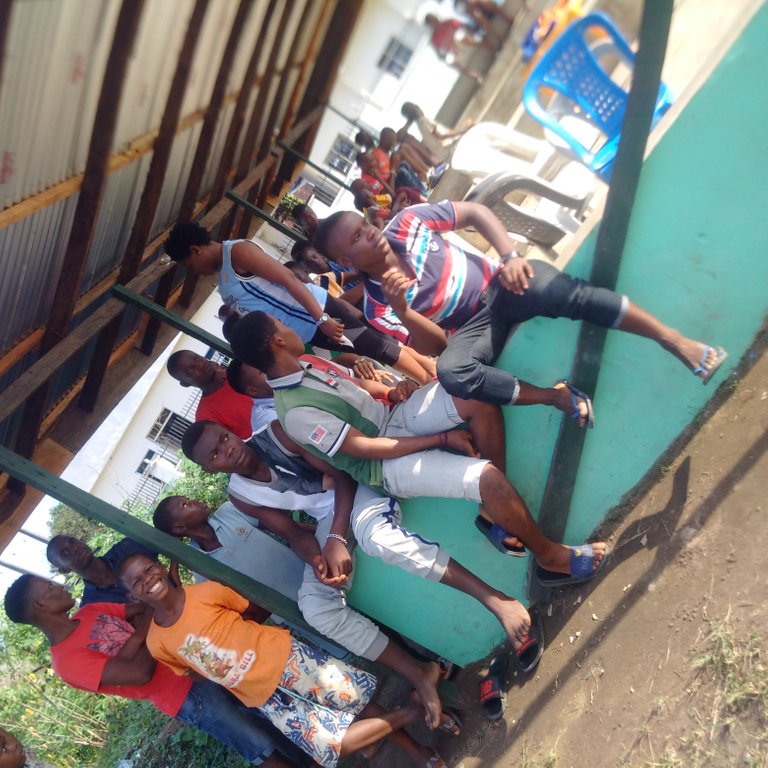 The fans
---
I'm glad we qualified for the next round.
Wish me and my team luck....



1651