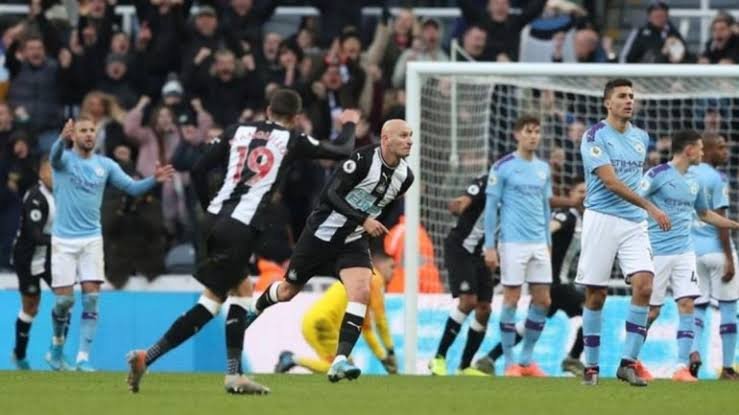 Liverpool was the biggest contender to Manchester City last seaon. They had the chance to clinch the EPL title last season if not that they messed up in few of their games and this gave City the chance to close the gap and later overthrown them
This season, both teams season came back better and stronger. Just as Liverpool was the biggest contender to City last season, reverse seems to be the case this season. Liverpool seems to be in a better from than City. They have are ruthless and dreaded.
Liverpool have been sitting on top of the league for several weeks and it looks like they're going to remain there till the season ends. Manchester City whose aim is to retain the EPL title this season seems to be messing up
Just when you think City will probably close the points gap, they sometimes mess up just as they did today. They pulled a 2-2 draw with Newcastle this weekend which increased the margin between them and Liverpool from 9 points to 11 points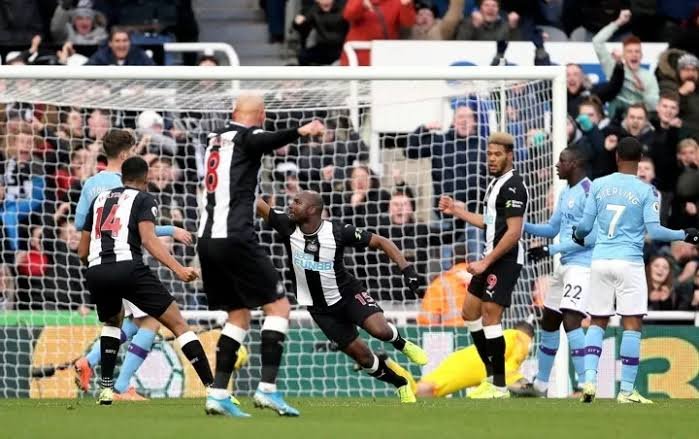 You might say it's too early to judge and that what happened last season could repeat itself, but the question is, can City close the 11 points gaps. Isn't it too much consider how ruthless Liverpool is?
Remember they still have top teams to play with and they will probably drop more points