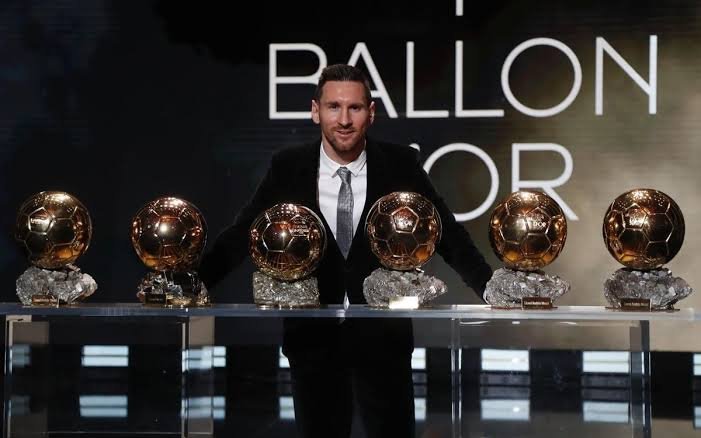 Messi is not only a talented footballer but a consistent one at that. Since 2009 he has been so consistent and has rode his way to stardom through consistency
When you talk about individual performance and consistency, Messi has it and that's the core area where be beats most footballers. He always starts the season in a good way till the end not like some players who only pick up in the mid season.
Messi winning the Balon D'Or the six times left many people disgruntled as if he doesn't merit it at all. They keep saying Messi didn't do anything spectacular to win the title and that it should have been given to VVD
How on earth would some people rant about VVD not winning the Balon D'Or when Messi is there? Although VVD performed well last reason no doubt but his winning hype was about Champions League and he already won the won the UEFA award
Even if Messi sometimes doesn't win much trophies his individual performance is always impressive. Why are some people making it sound like the election wasn't credible enough?
Anti Messi fans are making it sound like Messi didn't win any trophy last season, or he wasn't the higher goal scorer and didn't create several assists
Is Messi really getting more than he deserves?