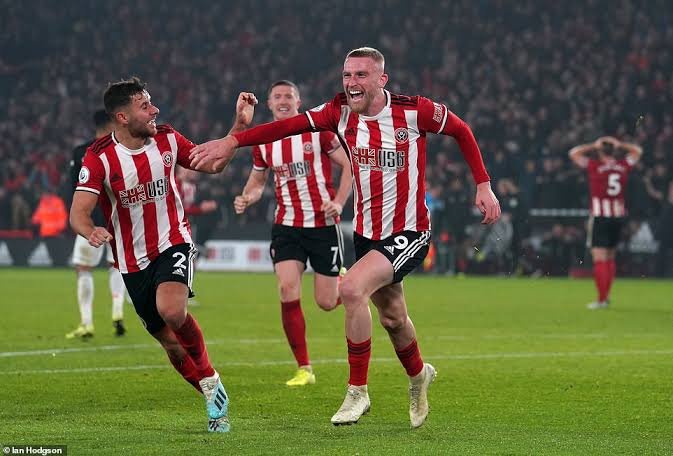 Looking at United's performance today, it shows that Solskjaer is not really a good coach. They might have to manage him till the end of the season before he's shown the exit door.
You're already losing 2 goals to nil and after a change of formation, you were able to get back into the game by scoring three goals within 7 minutes, only to revert back to the old formation that got you loosing
Ole went on defense mode allowing pressure until Sheffield found an equalizer. A game United they have almost won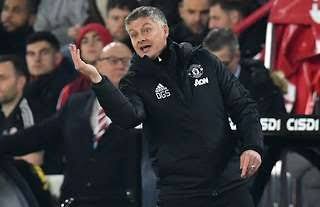 Ole is never going to take Manchester United anywhere and they probably won't be able to make top 4 this season
What do you guys think?