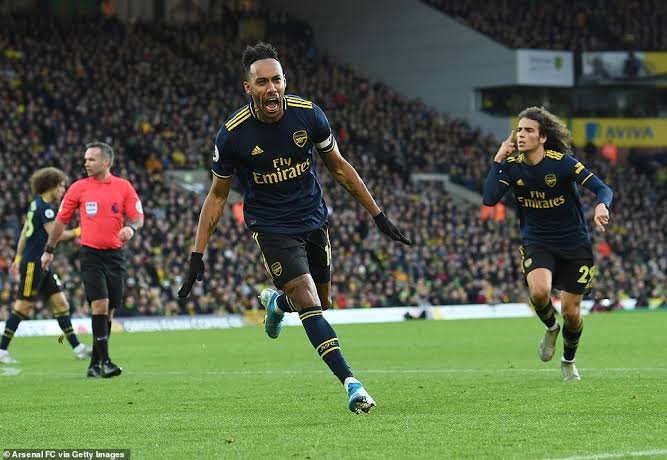 Arsenal fans have been calling for the sack of Emery as if Arsenal's problems began and would probably end with him. So much blame was put on Emery for being a black sheep of the club and his underperformance has lead to his sack.
Now, there goes another coach but the question is if the new coach will be the messiah been hoping for. They still managed to pull a 2-2 draw with Norwich today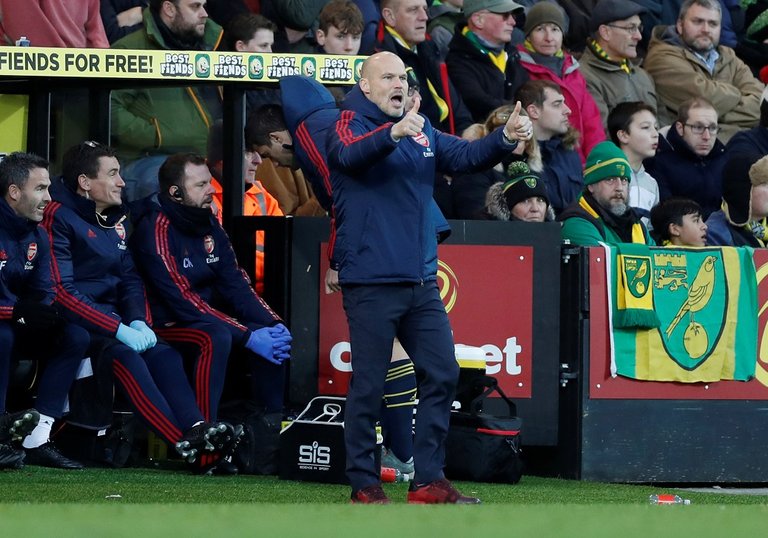 One doesn't need to be a professional football analyst to know that the coaching crew isn't the problem at Arsenal but an existing endemic rot that has not been attended to.
Take a look Valverde of Barcelona, he's not really a good coach but the players always help out the manager by putting in everything. He's not so good but the players have been able to cover his weaknesses to some extent
Even if Arsenal employs a World class coach, they might still remain in their misery