Last GW2 game in Premier League finish with draw.
Wolves 1 - MUN 1
Martial score to MUN at 27'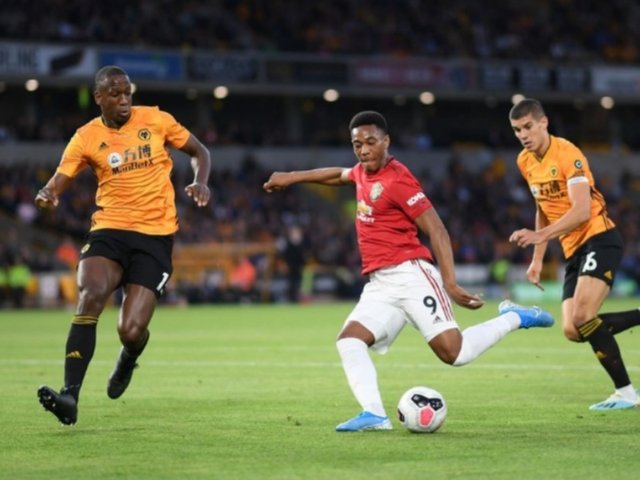 but two Portugueses turn the game to draw!
First Ruben Neves score to Wolves at 56'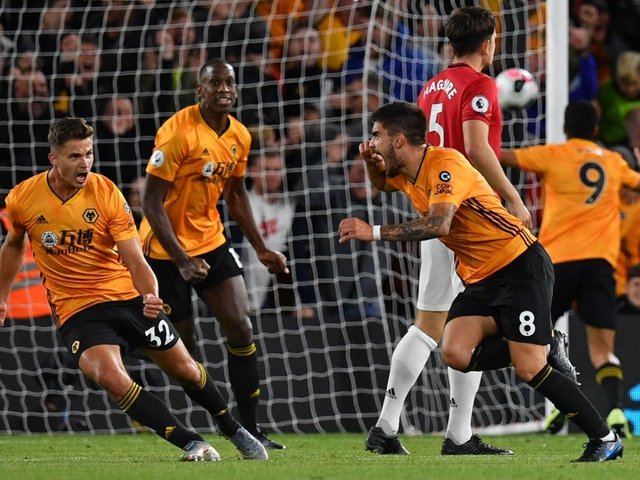 At 68' Rui Patrício saves Pogba penalty.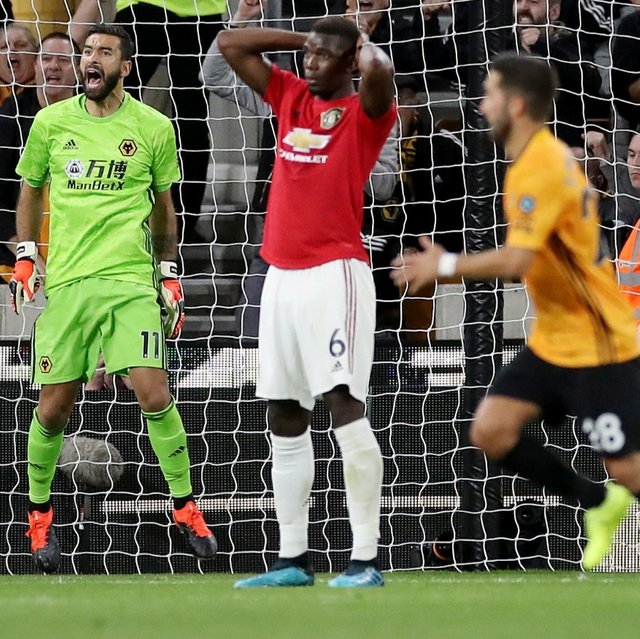 From Fantasy Premier League point of view with this game ended (got 7 from Martial, 1 from Aaron Wan-Bissaka and 5 from Marcus Rashford) I've scored 43 points, which is not a big score...