Inter-Family Football Matches to Broker Unity, Lookup for Updates Here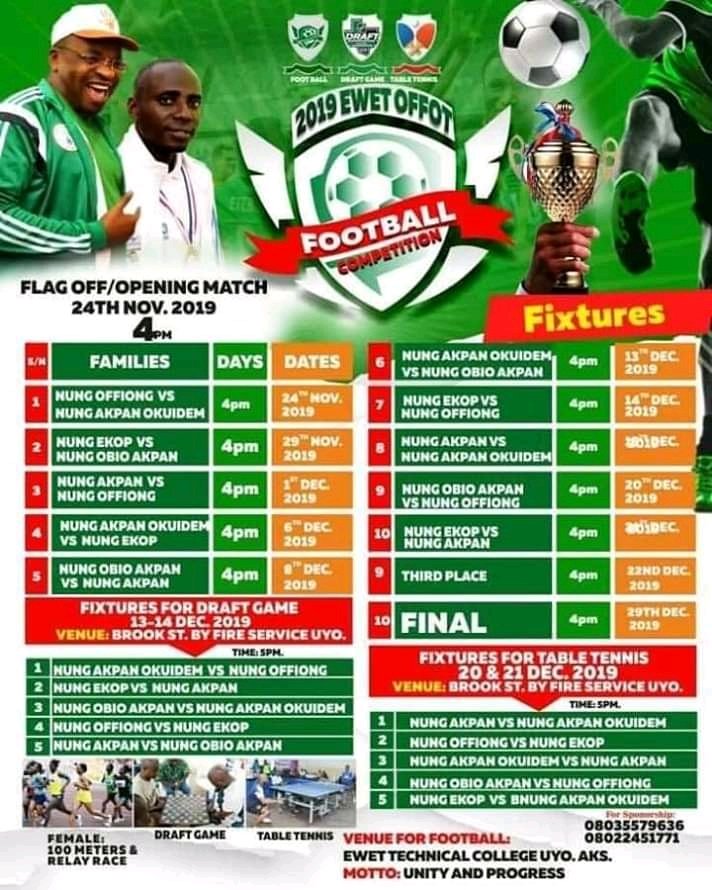 ---
"Sport has the power to change the world," Mandela said. "It has the power to inspire. It has the power to unite people in a way that little else does. It speaks to youths in language they understand. Sports can create hope where once there was only despair" - Nelson Mandela
---
Those words said my Nelson Mandela is gaining relevance each day with the growing need for strengthening community ties with football matches.
The 2019th edition of Ewet Unity Football Tournament in Akwa Ibom State, Nigeria was flagged off on Sunday, 24th November. It was a fun-filled and a unifying moments where the sons and daughters of rhe extended family gathered to celebrate the match.
More updates on the tournament would be shared.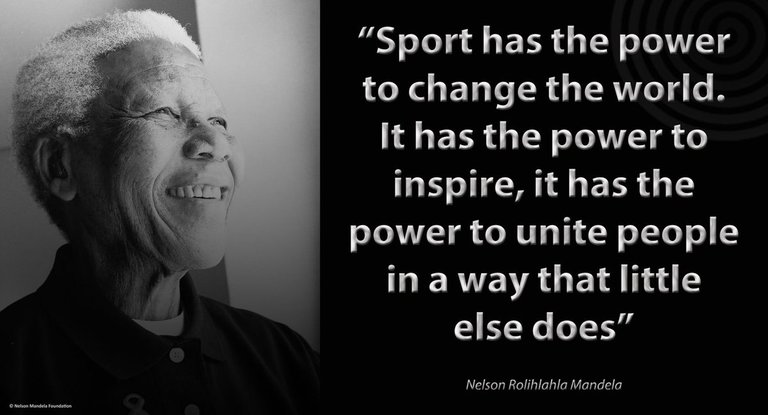 Thank you for your time!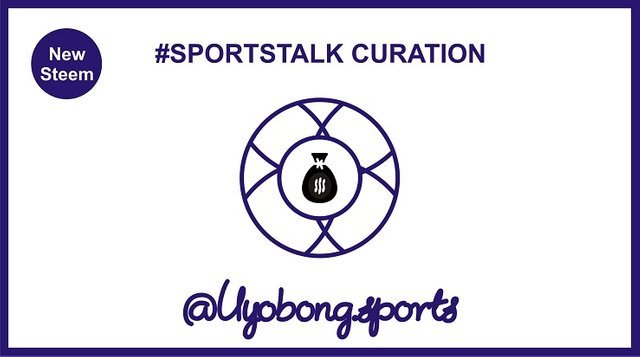 ---
---