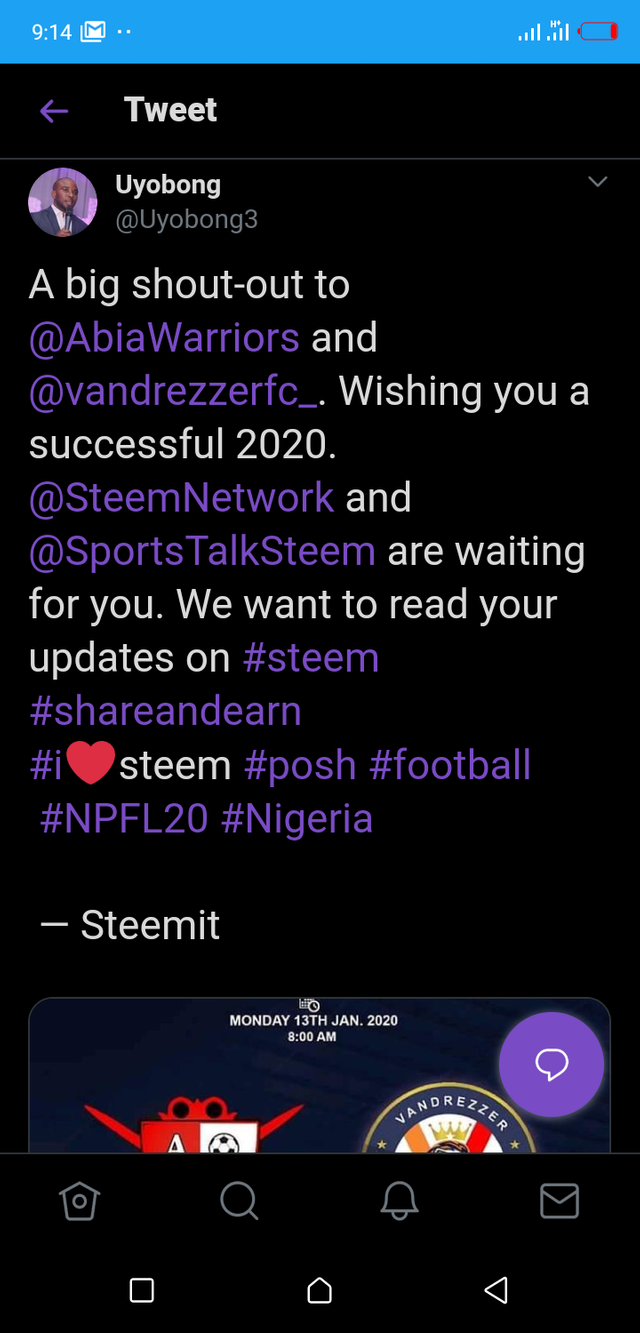 ---
I'm still resolute with ensuring that I successfully onboard Nigerian Professional Football League (NPFL) teams to steem. The work has already started and I've ensued communication with their Media teams. Today, I've been able to onboard @absworld10, a sports analyst for Dakkada Football Club I Akwa Ibom State.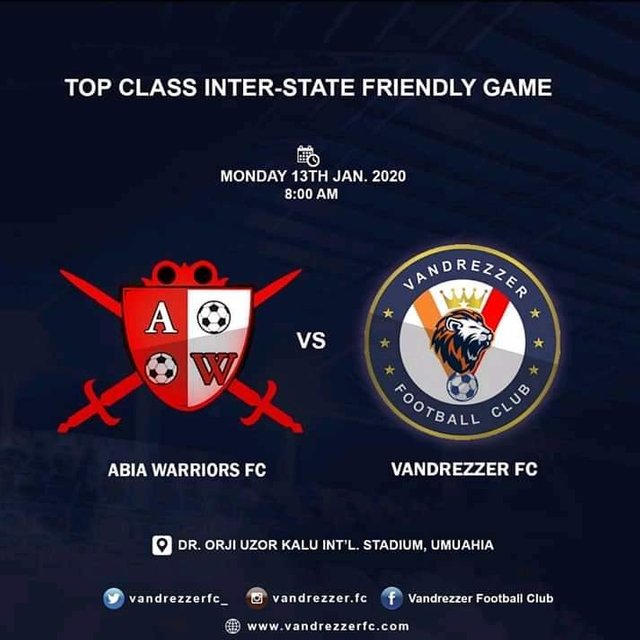 On Monday, Abia Warriors and Vandrezzer FC engaged each other on a friendly football match which ended goalless. Prior to that match, Vandrezzer FC had lost 1:0 to Abia Comets FC, still in Abia state.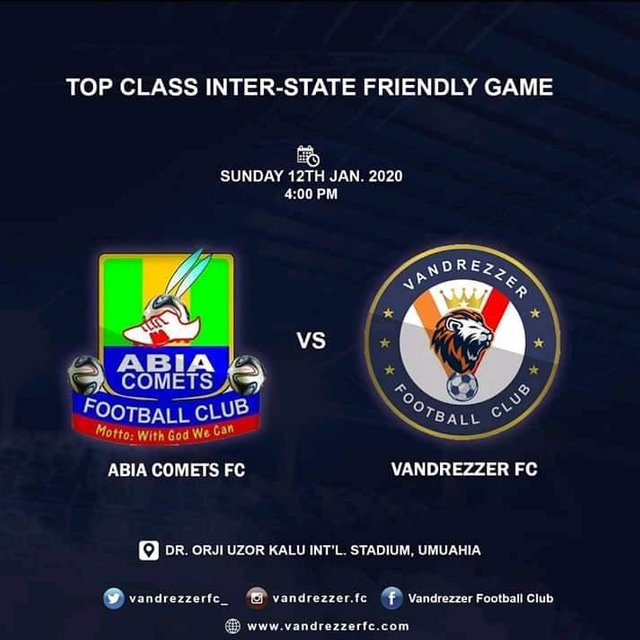 All of these are efforts by my choice Vandrezzer FC to get fit for the Matches in year 2020. I trust the year is going to be a big one for Vandrezzer Football Club as well as for Abia Warriors FC.
If you have been following my blog, you will discover that I am following up on these two clubs on Twitter:
https://twitter.com/Abiawarriors and https://twitter.com/Vandrezzerfc_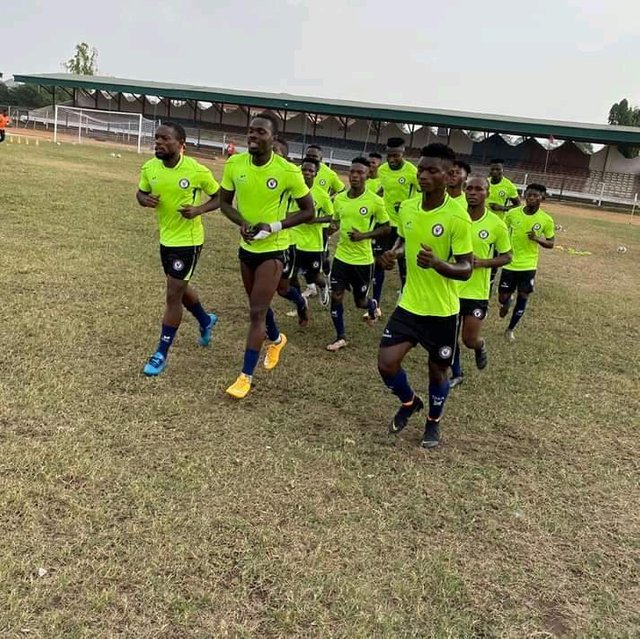 Pictured above is Vandrezzer FC on preparation and keeping fit exercises for the matching year. Much efforts have been put in to keep th players on top form for the 2020 matches that are coming.
I trust to see Vandrezzer FC scale into the senior league after this season.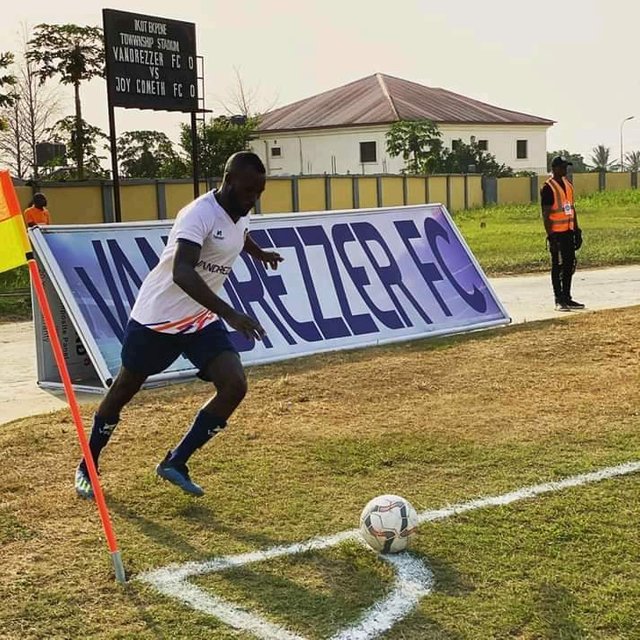 Posted using Partiko Android