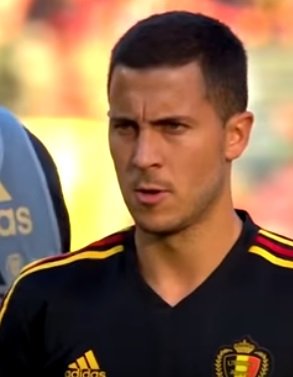 Stopped from the National Team Hazard returned to Real Madrid was dropped from the Belgian national team squad and sent back to Real Madrid.
After his injury has not fully recovered before Hazard who was bought by Real Madrid this summer got a hamstring injury just days before the official competition began immediately, making Hazard required to rest for 3 to 4 weeks.
The 28-year-old could only return to play after an international break calling the results of the national team to make Real Madrid and the impression of having come to the Belgian training camp decided to repatriate Hazard because of his injury. Now Real Madrid can breathe freely because they can only focus 100% on restoring their fitness.