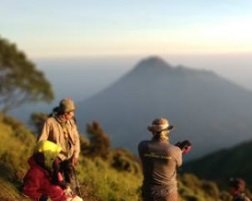 Breathing is the core of any sport, including climbing mountains, even the core of living things themselves. The oxygen content in the mountains is thinner than in the lowlands; the higher the place, the thinner the oxygen content. No wonder many climbers, who are used to climbing mountains even though breathing is still experiencing obstacles.
Walking and breathing when climbing a mountain feels much harder than walking and breathing in the lowlands. To produce energy, oxygen is needed and oxygen is thin. Therefore, proper breathing techniques are very important.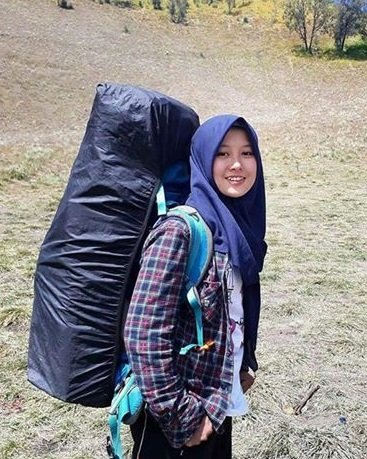 The following are some tips for climbing mountains so you don't get tired quickly:
Establish intention
Exercise the best possible
Rest in place
Drink not too much
Avoid the body from direct sunlight
Bring only important items (pay attention to packing)
Healthy nutritious foods and drinks
Hiking is not an obstacle
Take out the tent (camp) at the right time
Eat according to portion
Climb with the team and group
Bring vitamins / minerals recommended by the doctor
Use shoes (shoes) specifically for mountain climbing
A few of my brief posts tonight may be useful.....