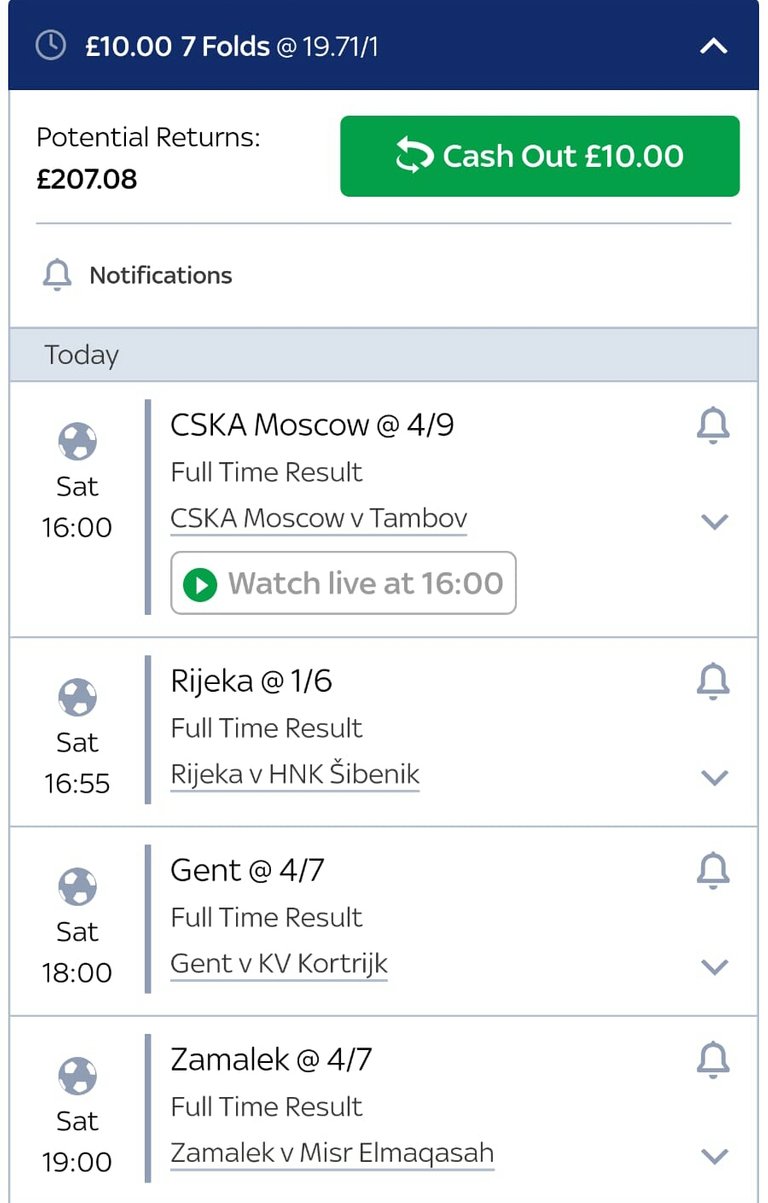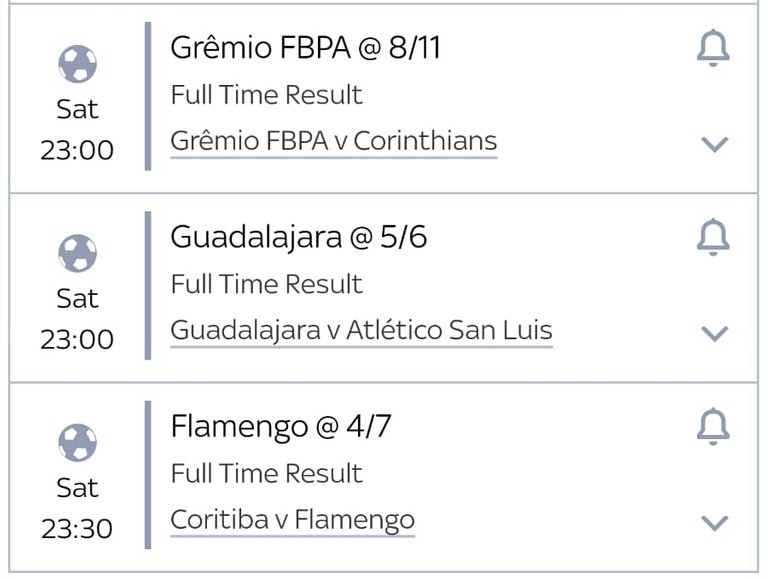 Giveaway 2 was a total dud.
In other words complete and utter failure.
It couldnt have gone any worse.
Not one even placed.
Thats 2 in a row.
Someone out theres luck sucks.
Obviously not mine 😊
Everyone that entered got a little thank you 😉
So onwards and upwards with Giveaway 3.
Just leave a comment
(What country you from)
No upvote
No resteem
Just comment below
If all 7 selection come in everyone commenting recieves equal share of 50 Hive
No more good luck messages.
They SUCK