Hello Everyone today, Great day!
It's been quite a wonderful day of moving around. I have been pacing while praying in other tongues on the prayer mountain.
I bless God for the Holy Spirit.
When he is upon you, nothing is impossible in Jesus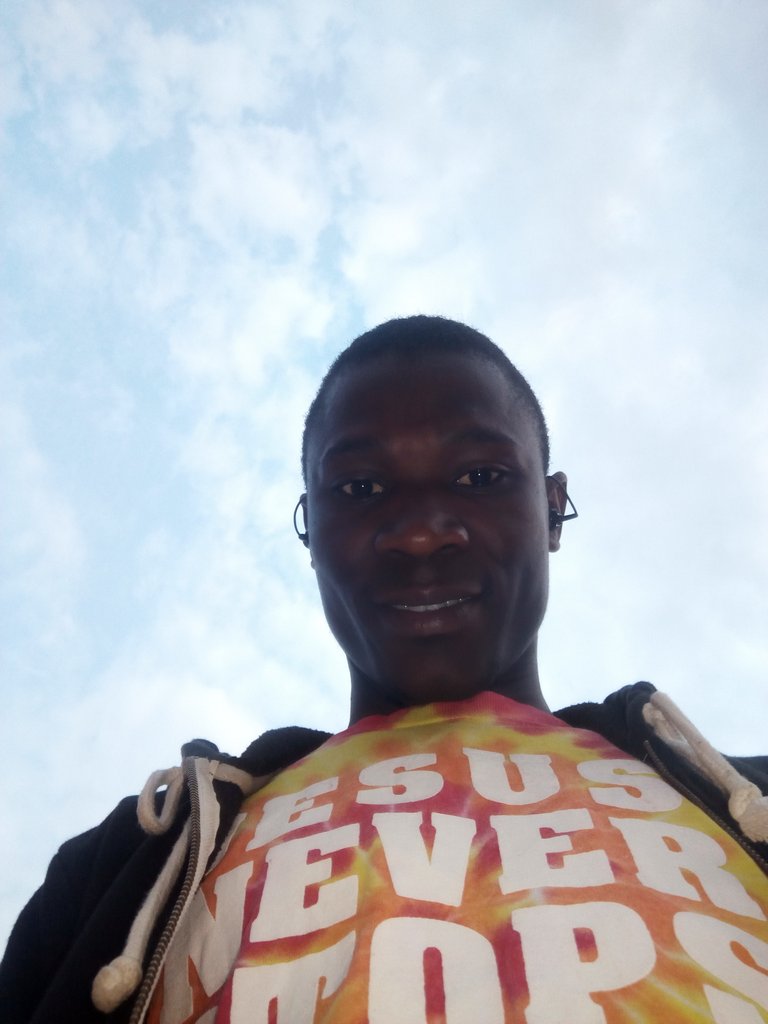 Christ name.
I thank God for the strength and ability to so in Jesus mighty name.



9478

Aerobics, Daily Activity, Moving Around Office, Walking, Yard Work