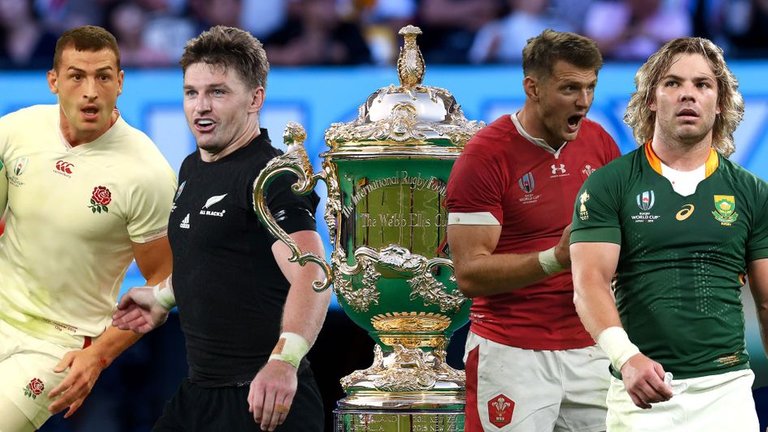 It's been one heck of a rugby world Cup so far and we're only now just getting to the good parts.
The semi finals played out as I predicted in my previous post RWC post when 20 become 8, so let's see if I can nail this one too.
ENGLAND Vs NEW ZEALAND: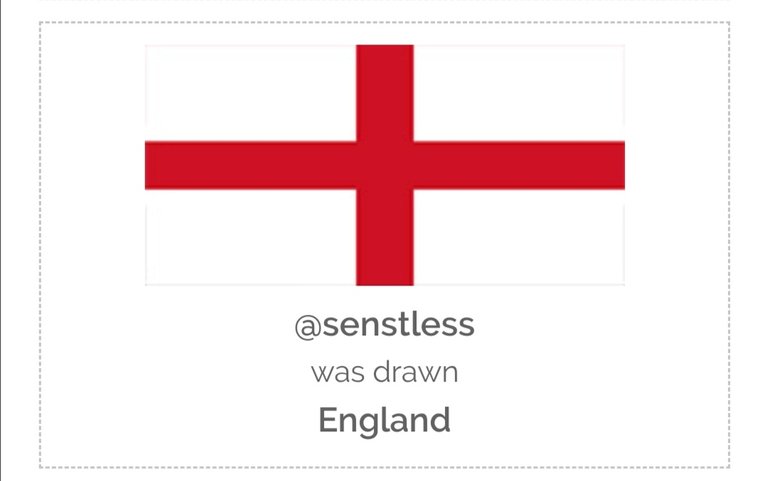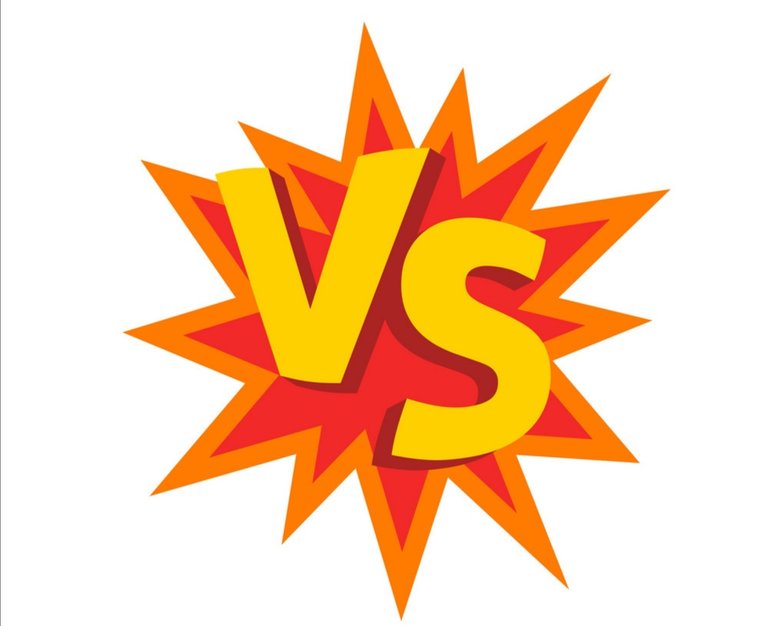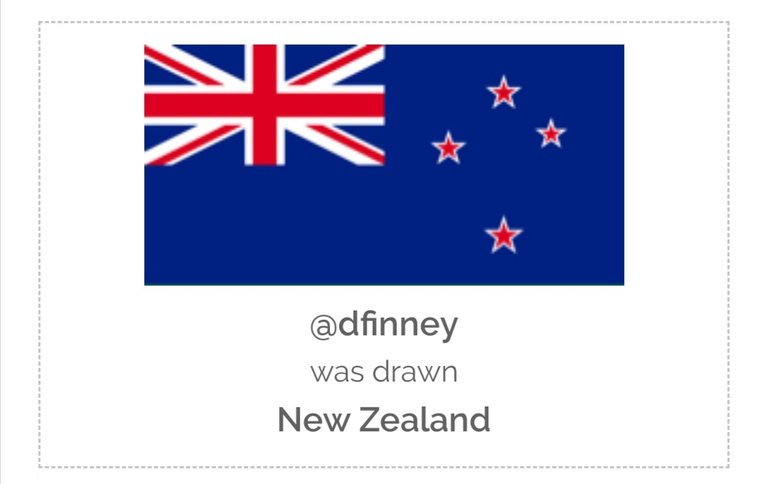 The ever confident England are one of only three teams that truly believe they have what it takes to defeat New Zealand. The other two being Ireland, which the ALL BLACK easily dispatched in the quarter finals, and South Africa, who they beat in the pool stages already and their possible final opponents.
I watched England breeze past a formidable Australian side in the quarters and at final whistle would have bet on England walking away with the cup..... But!!!!! But then, after watching how New Zealand were so clinical in taking apart an Ireland team that were one of the pre-tournement favourites, I dont know which way this one will go.
IT'S A NZ VICTORY

WALES Vs SOUTH AFRICA: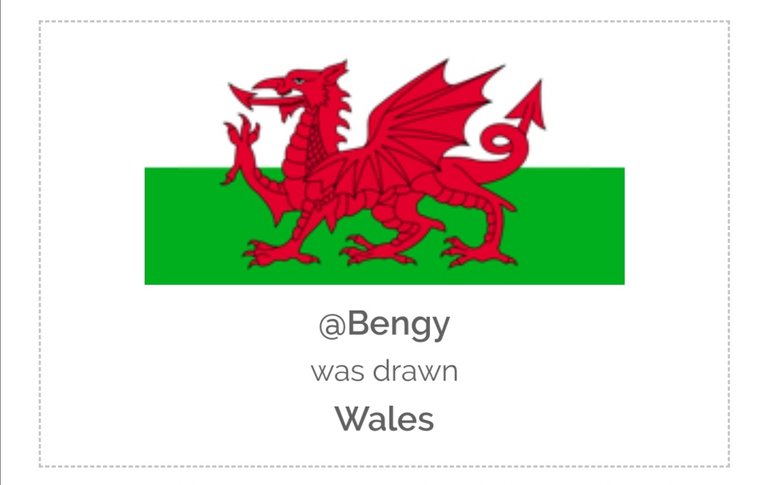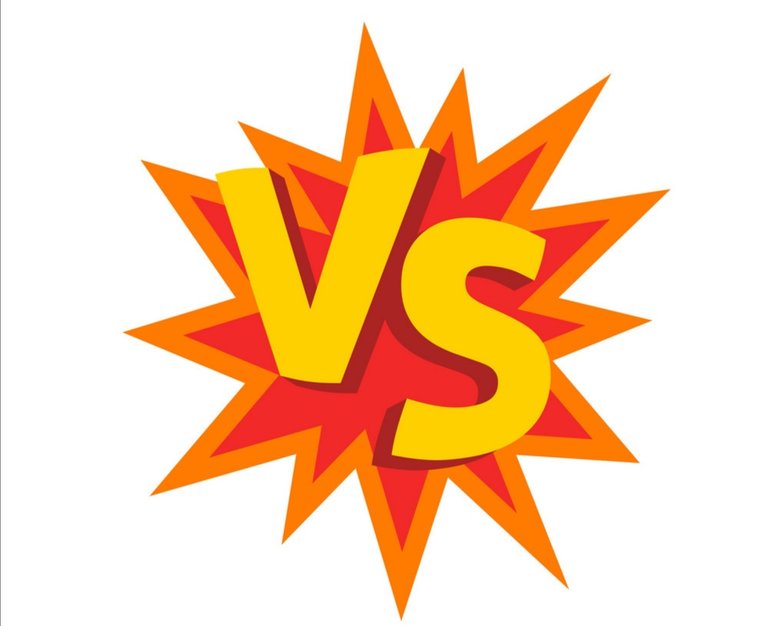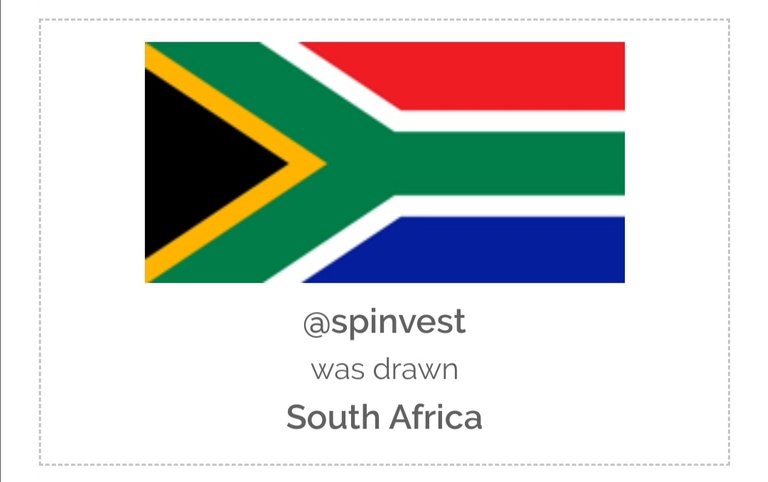 Wales are just 80 mins away from their first Ever Rugby World Cup final. How we've managed to get here no one can really work out. Wales have been nowhere near their best, and after the performance against France in the QFs, should really be on the plane home. What Wales did was too dig deep, work hard amd earn some much needed luck to make their second semi-final in eight years.
Although favourites to win this semi-final, I think lady luck will be with SA and Wales will be left to play England for 3rd/4th place.
IT'S A SOUTH AFRICA VICTORY BY THE NARROWEST OF MARGINS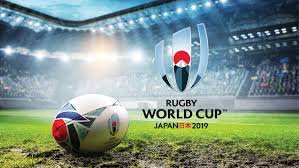 NO BIDBOTS WERE USED ON THIS BLOG