Hi to all sport's lovers,
Frankly, when I first read about @patrickulrich post about this new @sportstalksocial platform - I was so damn excited!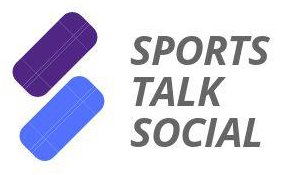 Reason?
For your acknowledgement, I've written over few dozens of Worldcup highlights last year on Steemit, from the start to the end lol
Also, I'm a squash and table tennis (ping pong) player myself since teenager + A huge fan of Badminton tournaments :)
This sportstalksocial platform came in the right timing - it provides a lounge for the sport's fans to write the latest highlights, reviews or events.
Many said it's the Steemit version Scorum, but I think it's got her own personality :)
Anyhow, hope you all will come and write some sport's articles, remember to use #sportstalk tag, so your post will be appeared in sportstalksocial platform automatically!
See ya~