In one's life, there will always be a deep impression of something, especially in the youth of many people. In most people's adolescence, the most influential must be brought about by sports.
In sports, basketball is of great significance to many people. Both men and women have played basketball in their school days, that is, in our youth. Many people because of basketball, because some NBA basketball stars changed their lives.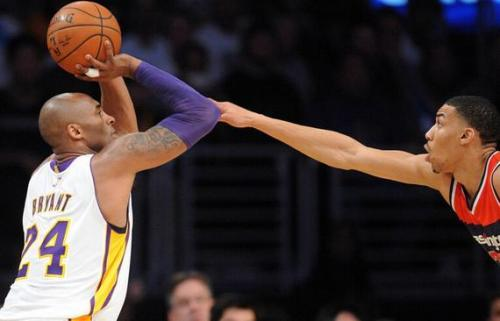 On the basketball court, winning or losing is often decided by goals, whether small or three-point. Every team needs not only unity and tacit understanding, but also a skilled player.
Players in a team are good at both small and big balls. The small ball is usually a two-point shot, while the big ball is a three-point shot. A three-point player with a high percentage of hits can often help a team pull the tide.
Once in a single game, there was a record of 12 points and three points, which was created by the favorite players [Kobe Bryant]. Kobe Bryant is a professional player of the Lakers in the NBA. He once led the Lakers to a bloody battle. Kobe Bryant is also one of the greatest players after Jordan, excellent defense, unique play, handsome three-point ball was Kobe's label.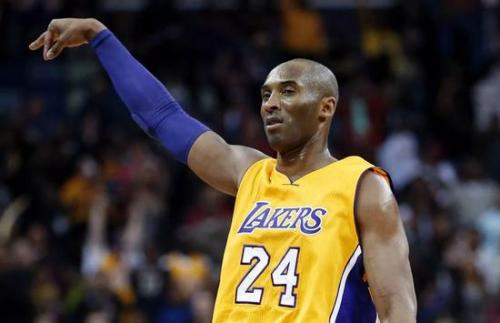 Kobe Bryant's 12 points and three points held the world record before Curie scored 13 points. In a single game, it's good to score 10 points, while Kobe's early 12 points were against the weather.
Bryant's three-point shooting rate is not high, but Bryant can always hit at a critical time, which also reminds us of Bryant's three-point shooting. I also like to shoot three points, and the hit rate is very high, but compared with Kobe,
Kobe's three point shot gives power.
Projection of three-point shots requires not only certain skills, but also the feel of projection, which Kobe always finds when shooting three-point shots. This also contributed to Kobe's 12 points and three points.
Love life, love sports.
在人的一生中总会因为某种事物而留下深刻的映像,尤其是在很多人的青春时期。在绝大多数人的青春时期,影响最深的想必应该是体育运动所带来的。
而在体育运动当中,篮球运动对很多人来说具有非常重要的意义。无论男女,在学生时代,也就是我们的青春时期都玩过篮球。很多的人因为篮球运动,因为一些NBA的篮球明星改变了自己的一生。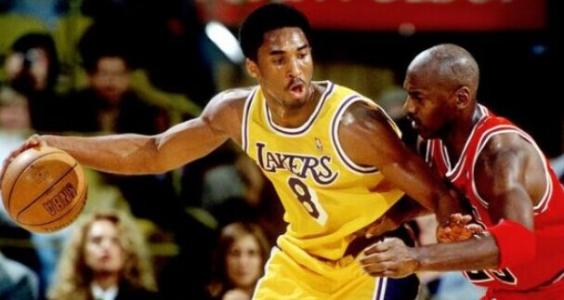 在篮球赛场上,决定胜负的往往是进球,无论是小球还是三分球。每一支球队除了需要团结和默契之外,更需要一个个球技高超的球员。
一支球队中的球员既有打小球很出色的也有打大球很出色。小球通常为二分球,而大球则为三分球,命中率高的三分球手往往可以帮助一支球队力揽狂潮。
曾经在单场比赛中,出现过12记三分的历史记录,而这个记录则是由大家喜爱的球员【科比】所创造的。科比是NBA中的湖人队职业球员,曾一度带领湖人队血战沙场。科比也是继乔丹之后最伟大的球员之一,出色的防守,独特的打法,帅气的三分球曾是科比的标签。
在库里还没有打出13记三分之前,科比的12记三分保持着世界纪录。在单场比赛中,能打出10记三分就已经非常不错了,而早期科比的12记三分则是逆天的。
科比的三分球命中率其实并不高,但是科比却总是能在关键的时候一击命中,这也让大家一想到科比就能联想到科比的三分球。我也喜欢投射三分球,曾经命中率也是非常的高,不过和科比相比较,还是科比的三分球给力。
投射三分球不仅需要一定的技术,更需要投射时的手感,而科比在投射三分球的时候总能找到这样的手感。这也成就了科比的12记三分。
热爱生活,热爱体育运动。
---