Sports is like everyone's best friend, always loyal to you, never abandon you. Choosing a sports meeting is the beginning of a good life every day. You will sweat heavily, you will pant, but you will be happy.
Life goes on forever. We shouldn't give up ourselves and life just because of a little setback. We should continue to take every step of life and let sports continue.
I do sports every day, because it keeps me in good health and doesn't want to have any bad habits. Simple is the rhythm of my life, sports is the seasoning and nutrient solution of my life.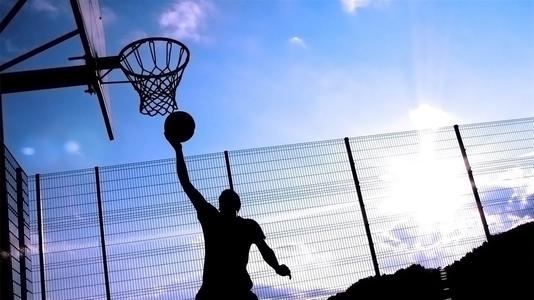 Is it really hard to squat 200 times a day? No, actually it's very simple, just a few minutes. You may feel a little tired during the whole process, but you should insist that persistence is victory. I insist every day that we should cultivate perseverance for ourselves through sports.
Yesterday was the day of HF21, and steemit briefly hung up, but my task was completed ahead of schedule. Although HF21 will reduce my earnings in steemit, it will not reduce my passion for sports. Sports will go on normally.
As long as you do it, you will be the best. Maybe it's wonderful and cruel to build a great body to live through every moment of life through sports. But we should face everything in life with a smile and health.
I still know that the way to make myself feel better is to do sports every day, because it will make me energetic. The body is the capital of revolution. When the body is very spiritual, no matter what it does, it will get twice the result with half the effort.
What's your day like? Did you play sports, or did you waste your time? Do something meaningful. Start playing sports today. Start changing yourself and your life.
Love life, love sports.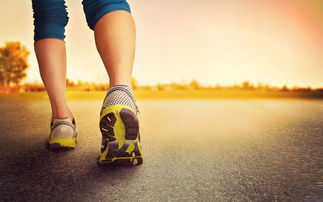 体育运动就像每个人的最佳朋友,永远忠诚于你,从不会抛弃你。选择体育运动会是每一天好生活的开始,你会大汗淋漓,你会气喘吁吁,但是你会是快乐的。
生活永远都在继续,我们不应该因为一点点挫折就放弃自我,放弃生活。我们应该继续走出生活的每一步,让体育运动继续下去。
我每天都在进行体育运动,因为这样会让我继续拥有一个好的身体,不想有什么不好的习惯。简简单单才是我生活的节奏,体育运动才是我生活的调味剂和营养液。
每天200下负重深蹲真的很难吗?NO,其实这很简单,只是几分钟的事。整个过程或许你会觉得有少许的累,但是你应该坚持,坚持就是胜利。我每天都在坚持,我们应该通过体育运动为自己培养坚持不懈的精神。
昨日是HF21来临的日子,steemit短暂地挂了,不过我的任务也提前完成了。HF21虽然会减少我在steemit的收益,但是并不会减少我对体育运动的激情,体育运动我还是会正常进行。
只要你真的去做了,那么你就会是最棒的。通过体育运动给自己营造一个非常棒的身体,去度过生活的每一刻,这或许是精彩的,这也或许是残酷。但是,但是我们应该用微笑,用健康去面对生活中的一切。
我尚且知道能让自己心情变好的方法就是每天进行体育运动,因为这样会让我很有精神。身体是革命的本钱,当身体很有精神了,无论干什么都会事半功倍的。
你的每一天是怎么样的呢,你进行了体育运动了吗,还是说你把时间都浪费了。做点有意义的事吧,从今天开始进行体育运动,开始改变自己,改变你的生活吧!
热爱生活,热爱体育运动。
---