There's always a reason to fall in love with sports and do a certain amount of exercise every day. And my reason is that I want to be healthy and strong, and the younger I live, so I do sports every day.
At present, the sport I have been insisting on is squatting with heavy load. It is simple and effective. To do sports, we must choose the right way for ourselves, but this is a suitable way for me.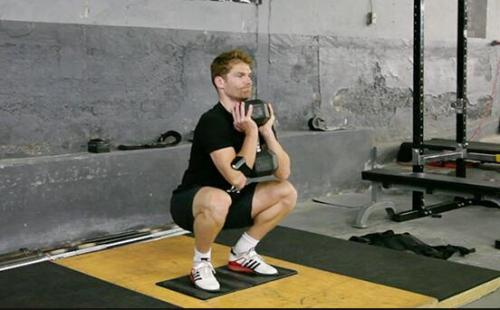 It's not always so smooth to stick to sports every day, because the situation is different every day. If you want to be able to easily complete the daily exercise, you might as well change a way to assist the sports.
What are the commonly used methods? For example, when listening to a song, it will be the way most people will choose. So the way I chose was to watch the MV and exercise again, which made me feel much more relaxed.
Today, while squatting heavily, I watched Season Four of Sherlock, which distracted me very much. I also easily completed 200 squats today, but this is not an absolute good way, after all, the process of sports is painful and happy.
Sometimes you, I and he will have the impulse to give up, but think about every day to exercise their own body is getting better and better, without loss, why not? After all, sports are for their own sake, since the choice should be adhered to.
This is my record of today's sports. You have to refuel if you love sports.
Love life, love sports.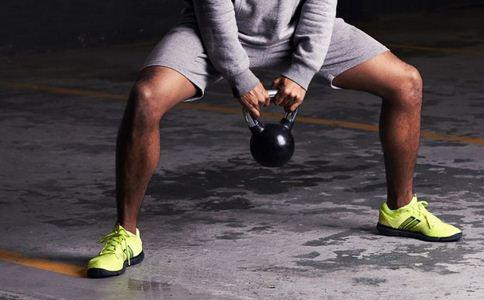 总有一个理由让你爱上体育运动,并且每天坚持完成一定的运动量。而我的理由则是希望自己健康强壮,越活越年轻,为此我每日都在进行体育运动。
目前我一直都在坚持进行的体育运动是负重深蹲,简单,方面,运动效果非常明显。进行体育运动一定要选择适合自己的,然而这是一种适合我自己的运动方式。
每日坚持体育运动不总会是那么的顺利,因为每天的情况都会是不一样的。如果希望自己可以很轻松地完成每日的运动,不妨换一种方式来辅助体育运动的进行。
大家常用的方法都有哪些呢?比如边听歌边进行,这会是绝大多数人会选择的方式。那么我所选择的方式是一边看MV一遍运动,这让我感觉轻松多了。
今天在进行负重深蹲的时候,我看了《神探夏洛克第四季》,这很好的分散了我的注意力。我也很轻松的完成了今天200下的负重深蹲,但这可不是绝对的好办法,毕竟体育运动的过程是痛并快乐着的。
有时候你我他都会有想要放弃的冲动,但是想了想每天进行体育运动自己的身体也越来越好了,也没吃亏,何乐而不为呢。毕竟进行体育运动可是为了自己,既然选择就应该坚持走下去。
这是我今天的运动记录,热爱运动的你也得加油哦!
热爱生活,热爱体育运动。
---