With the continuous development of society, people's living standards are getting higher and higher. People have changed from the basic problem of food and clothing to enjoying life.
In terms of food, drink and play, a person is always willing to spend a lot of time, energy and money. Because it makes them feel very happy, very happy, very refreshing. Especially in terms of food, the better living conditions also breed a group of gourmet enthusiasts.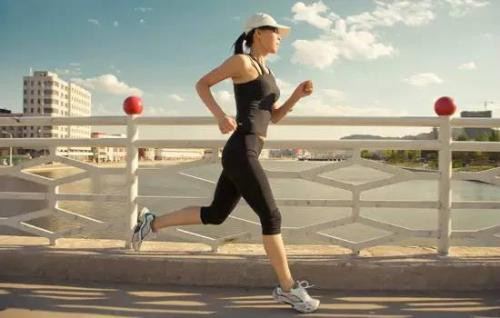 In China, gourmet enthusiasts are called "eating". I don't know if there will be this word in English words.
The problem is that many people are immersed in eating, drinking and playing every day, but neglect their health problems. Among them, obesity is one of the most prominent problems of modern people, especially for girls, getting fat equals harm.
But laziness limits their freedom. They look at their fattening bodies and think about losing weight, but they can't take practical actions. There is only one practical and effective way to lose weight. That is to keep doing sports every day.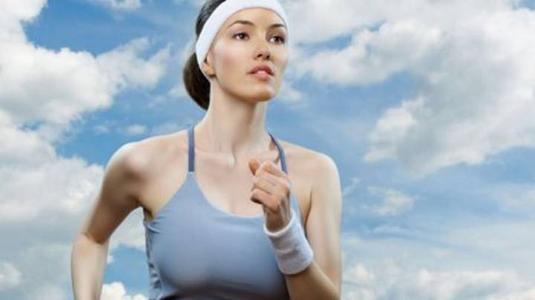 There are many kinds of sports, according to their actual situation, choose a sports way to burn excess calories. I don't want this to be just a statement. I want my friends who want to lose weight to take practical actions. Sports is not difficult. You're just not used to it.
In the weight loss exercise list, aerobic rope skipping can play a very good weight loss effect, followed by anaerobic exercise "weight squatting" and "Bobby exercise". If you want to lose weight, you need to set a workout for yourself, and then try to finish it every day.
The sports proposal of rope skipping is set at 1400-2000, which is divided into 10 groups, 140-200 for each group. It is guaranteed that the fat will disappear after one month, but the premise is that we must persist and not give up. The weight-bearing squat exercise recommended 200-300 times, 1.6 kg-3 kg, weight-bearing tools dumbbell. Then it was divided into 10 groups, each group 20-30.
It may seem difficult, but when your body gets used to the amount of exercise, you will find it easy to do it. It's not a problem to lose weight successfully through this amount of exercise.
Secondly, in terms of diet, if you want to lose weight, you need to eat less spicy and stimulating food, eat more vegetables, fruits and lean meat, and eat a light diet. The right way to exercise with the right diet can not only make you lose weight successfully, but also make you healthy and strong body.
Don't say much. If you want to lose weight, take action.
Love life, love sports.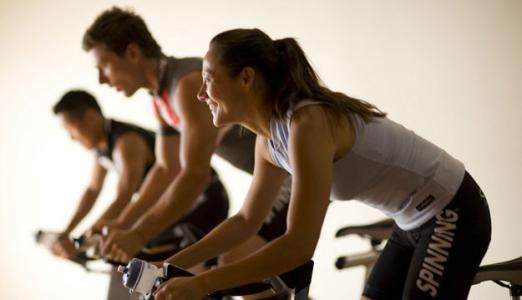 随着社会地不断发展,人们的生活水平是越来越高了,人们已经从最基本的温饱问题转变为享受生活。
在吃喝玩乐方面,一部人总愿意花费很多的时间,精力,金钱。因为这会让他们觉得非常高兴,非常快乐,很爽。尤其是在吃的方面,生活条件地变好也滋生出了一批美食爱好者。
在中国,美食爱好者被称为"吃货",我不知道英语单词里是否会有这个词。
问题就来了,很多人每天沉浸在吃喝玩乐当中,却忽视了身体的健康问题。其中肥胖问题是现代人最为突出的问题之一,尤其是对女孩子来说,变胖等于伤害。
但是懒惰限制了他们的自由,看着自己一天天变胖的身体,心里想着减肥,但却拿不出实际的行动。想要减肥,最实际,最有效的方法只有一个,那就是每天坚持进行体育运动。
体育运动项目有很多种,可以根据自己的实际情况选择一种运动方式来燃烧身体多余的卡路里。我不希望这只是说说,我希望想减肥的朋友拿出实际行动来,体育运动并不难,你只是不习惯罢了。
在减肥运动排行榜中,有氧运动跳绳可以起到非常好的减肥效果,然后就是无氧运动"负重深蹲"和"波比运动"。想要减肥,那就需要为自己设定一个运动量,然后每天努力完成这个运动量。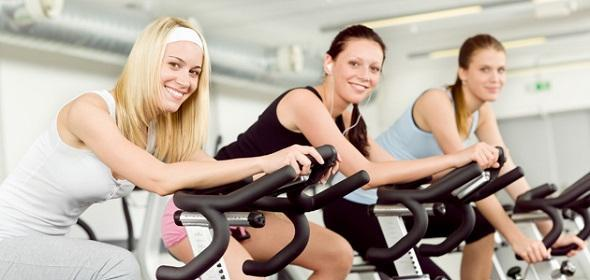 跳绳运动的运动建议设定在1400-2000下,分10组完成,每组140-200下。保证一个月后赘肉不见了,但前提是必须坚持,不能放弃。而负重深蹲的运动量建议200-300下,负重1.6公斤-3公斤,负重工具哑铃。然后分为10组完成,每组20-30下。
这看上去的确有些困难,但是当你的身体习惯这个运动量之后,你会觉得这样的运动量很容易完成。通过这样的运动量想要减肥成功那就不是问题。
其次就是在饮食方面,想要减肥就需要少吃辛辣刺激的食物,多吃蔬菜水果瘦肉,饮食以清淡为主。正确的运动方式配上正确的饮食,不仅可以让你减肥成功,也可以让你获得健康强壮的身体。
话不多说,想要减肥,行动起来吧!
热爱生活,热爱体育运动。
---