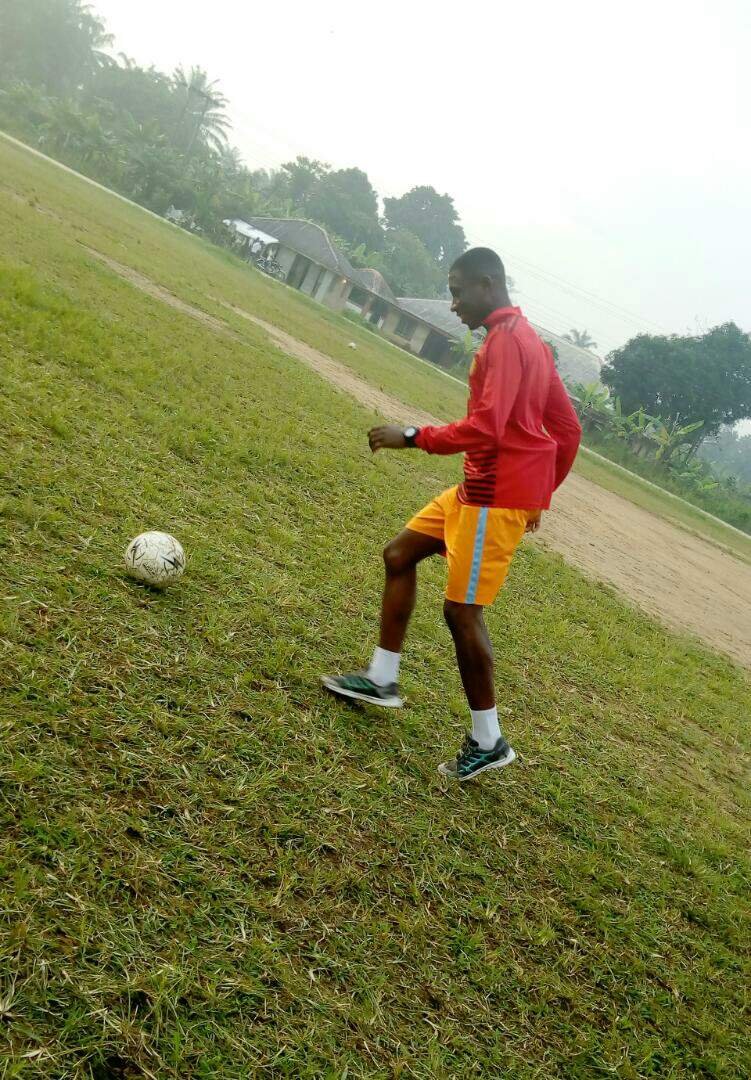 The field training was cool
I watched as the team members trained individually, in preparation for their up coming sport activity
The football Match is coming up soon
So for now the training is on going
Its a win to win match
And they must be trained well for it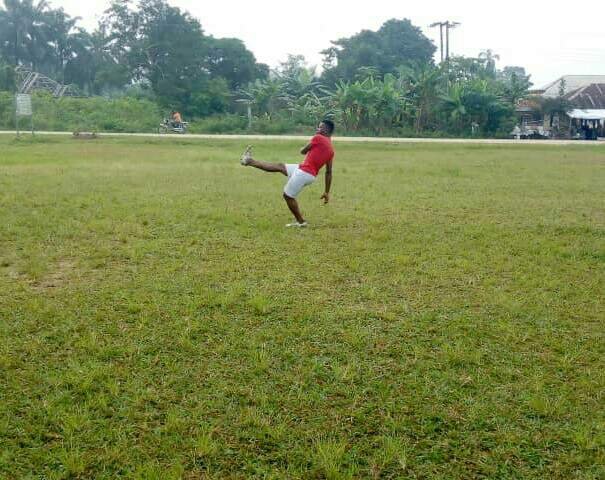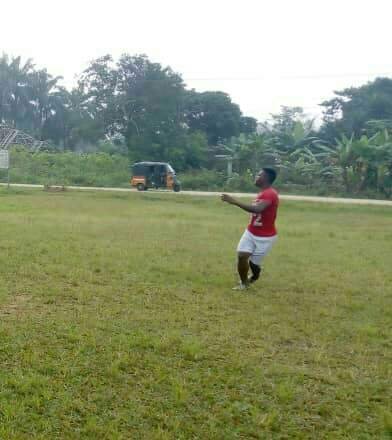 I just stood and did my part in the field, taking shoot of what was going on, thereby making sport progress.
Something more like an exercise, it wasn't much the stress cause I wasn't really the one undergoing the training, I was just watching others train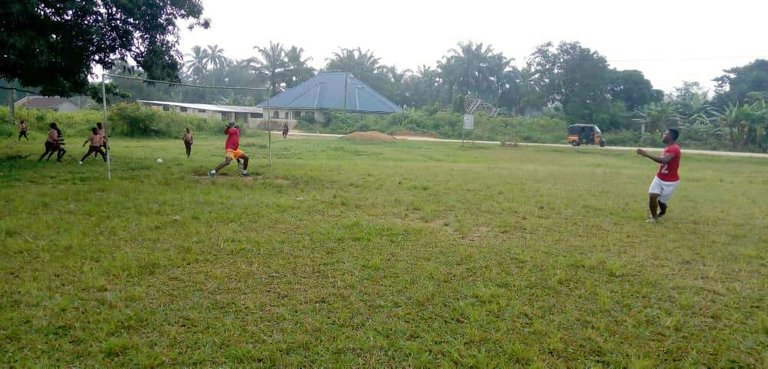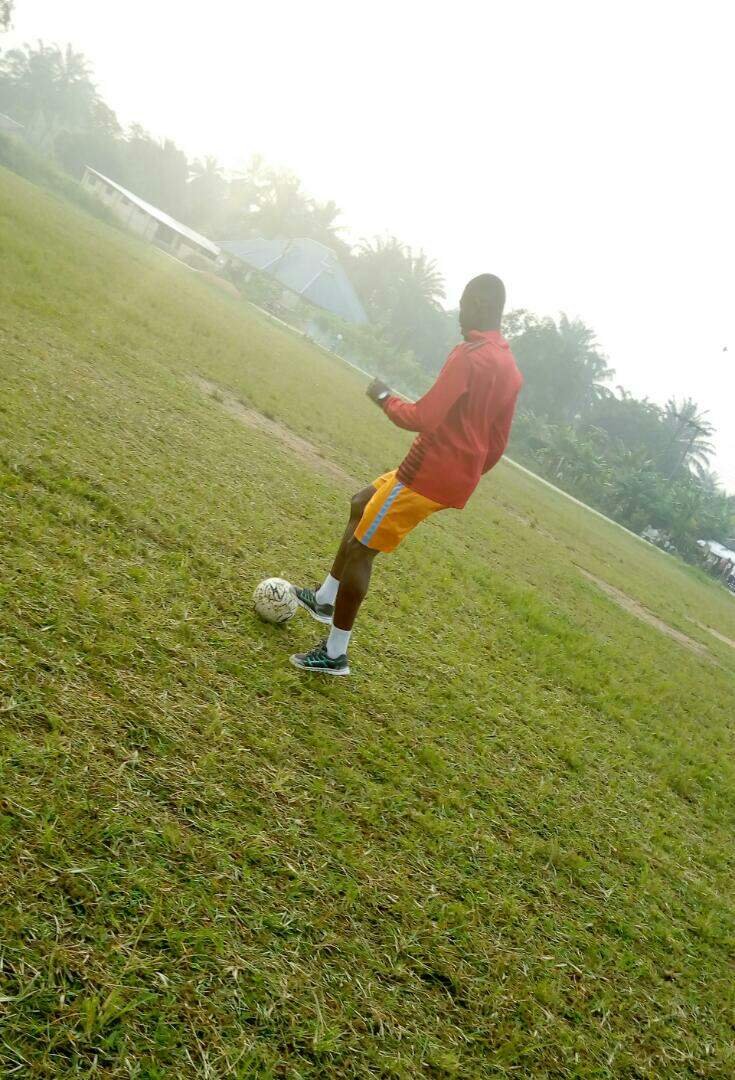 Which actually reminds me of the interhouse sport activity that was usually conducted in schools, this helped the students exercise and gave them a chance to partipate in sport. Different sport activities Like football match, marathon races, high jumps, long jumps, and lots more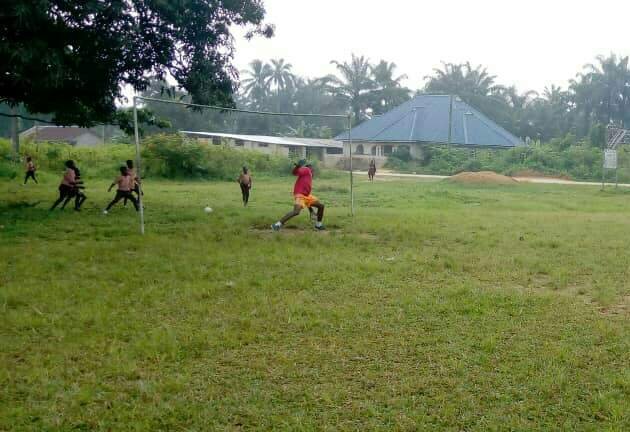 Actually the feeling of being out in the field for sport was always exciting. Sport is a way of expanding the mind. It helps stable the mind and human system.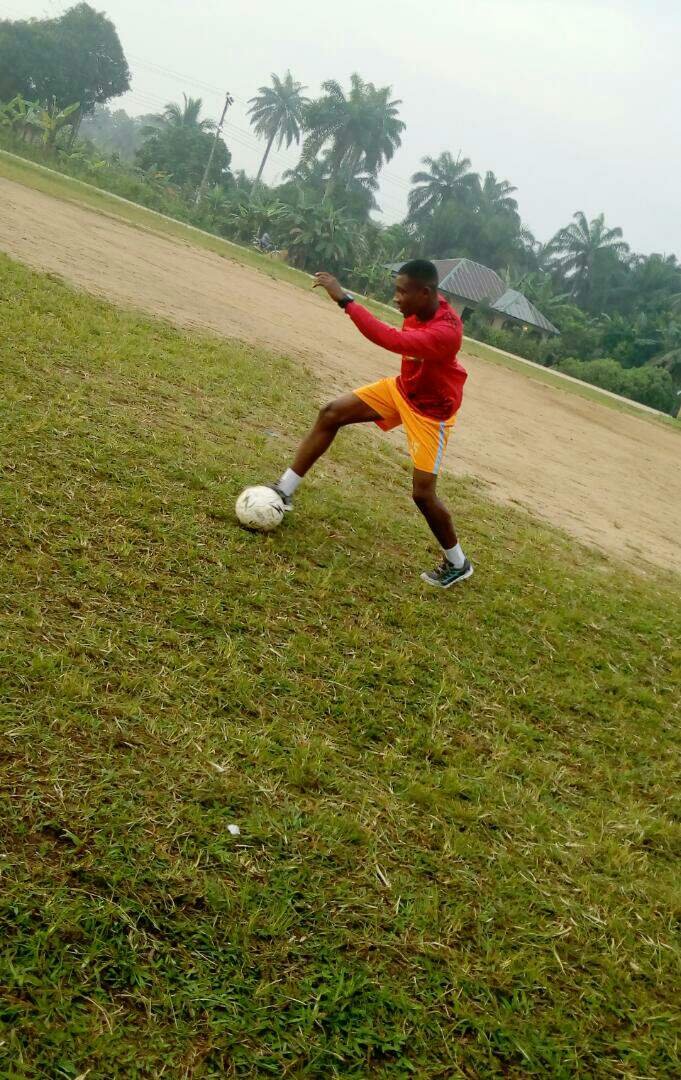 It couldn't be more fun..😊
I was out in the field today just for sport.
It was a nice time and moment!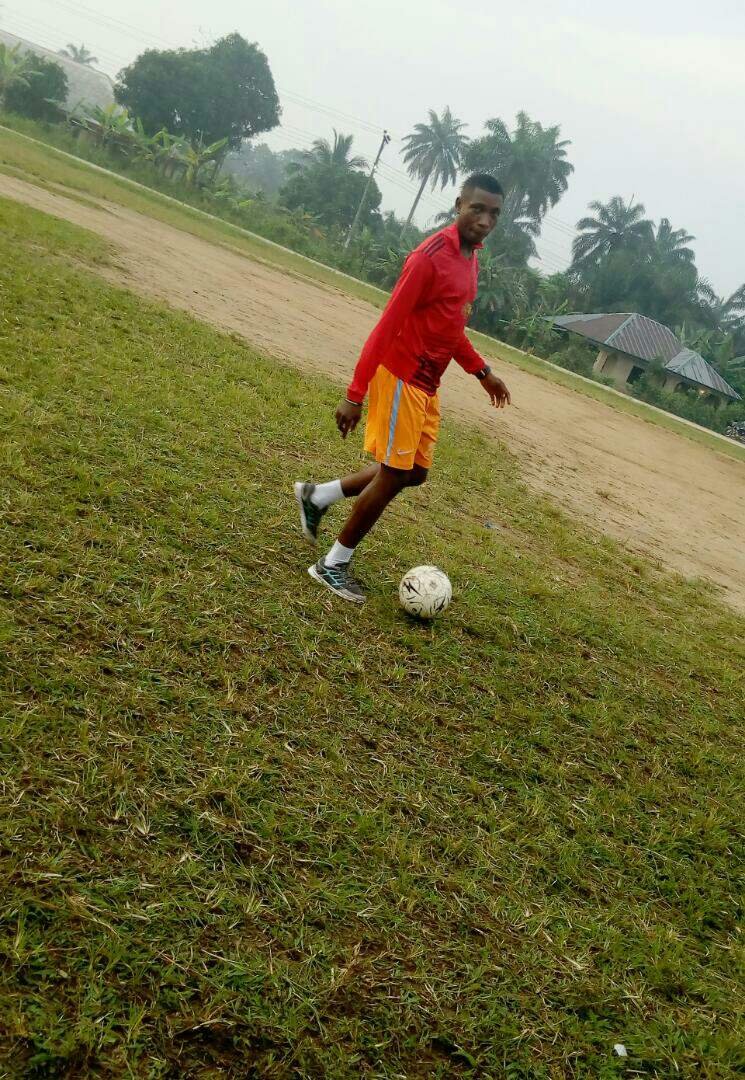 Go players...!
Go team...!
Will cheer you on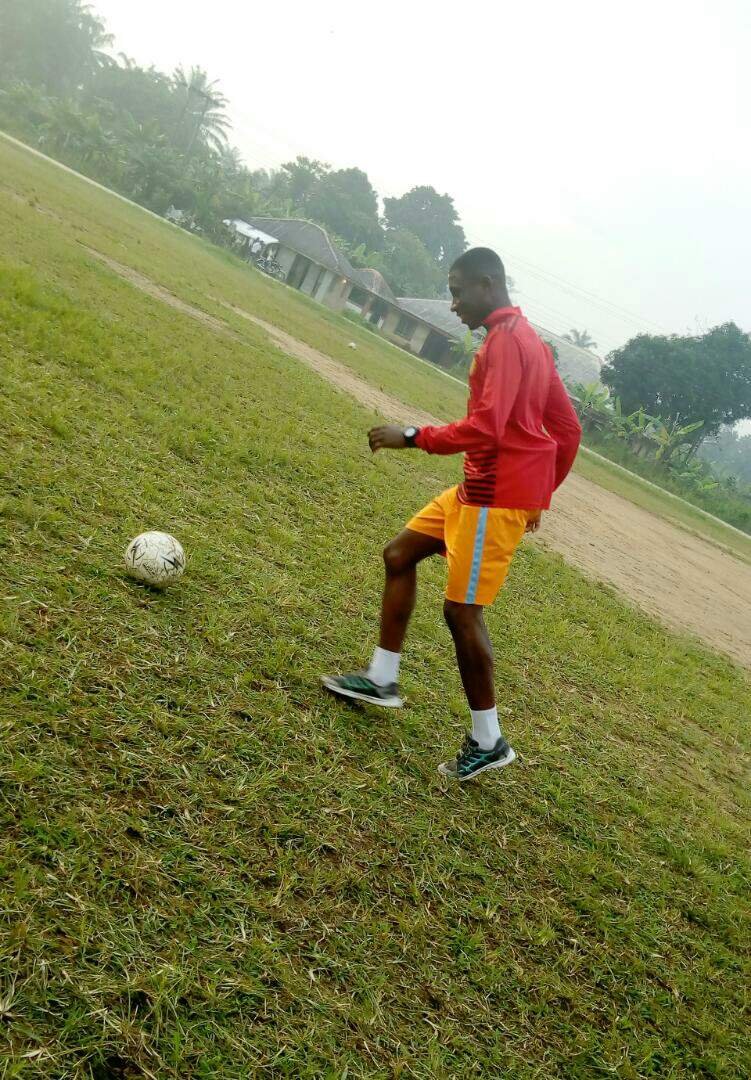 Good luck with your upcoming match😊😊
Its a win for win
Make the team members proud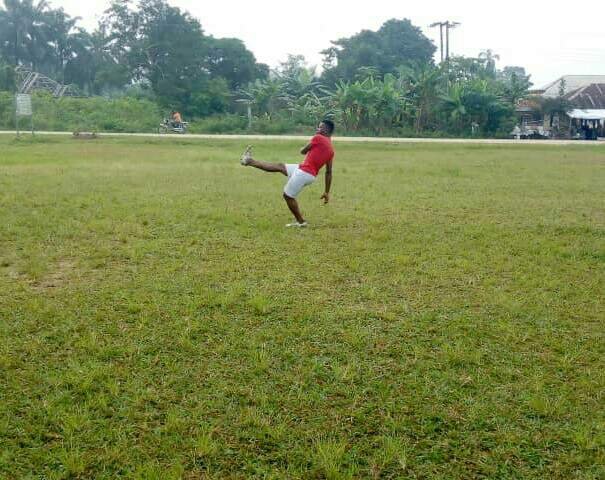 I participated in the training..!
I exercise..!
I trained as well..!
And I took a shoot..!
Posted using Partiko Android