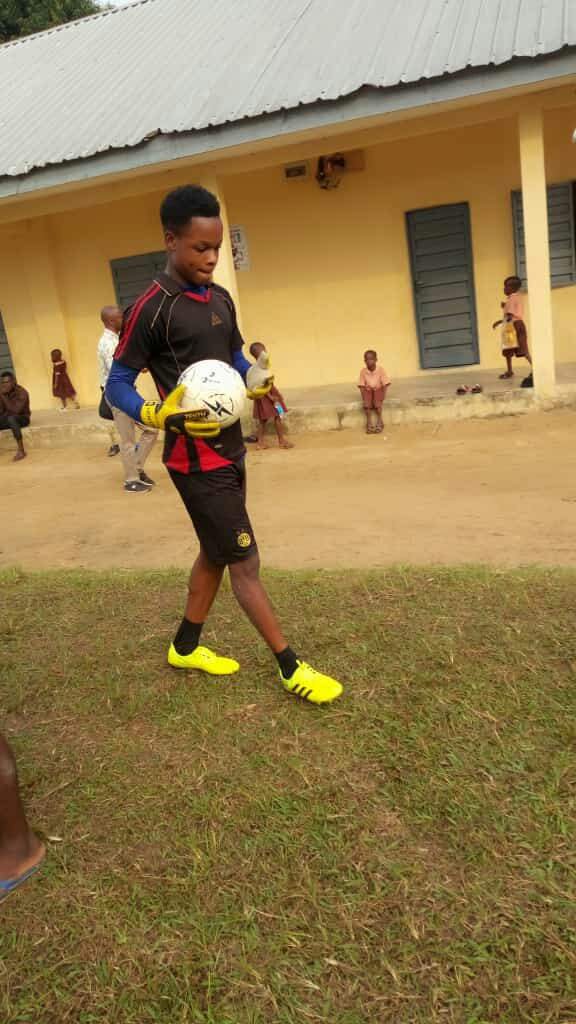 So he went footballing without my content.
It's just a week of training and you are already on an outside match?
This is lovely😊
Sport; football is just getting bigger this days.
The way footballer are making it makes me wanna join sports😂😂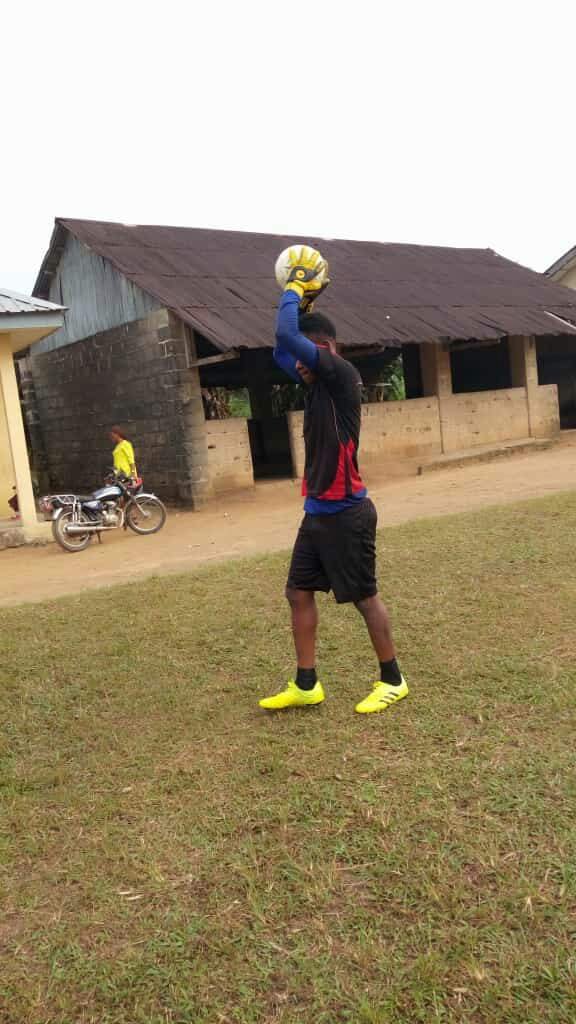 Anyways I wish you all the best on your football competition
Aim higher and give your best shot
You can do all things through Christ who strengthens you.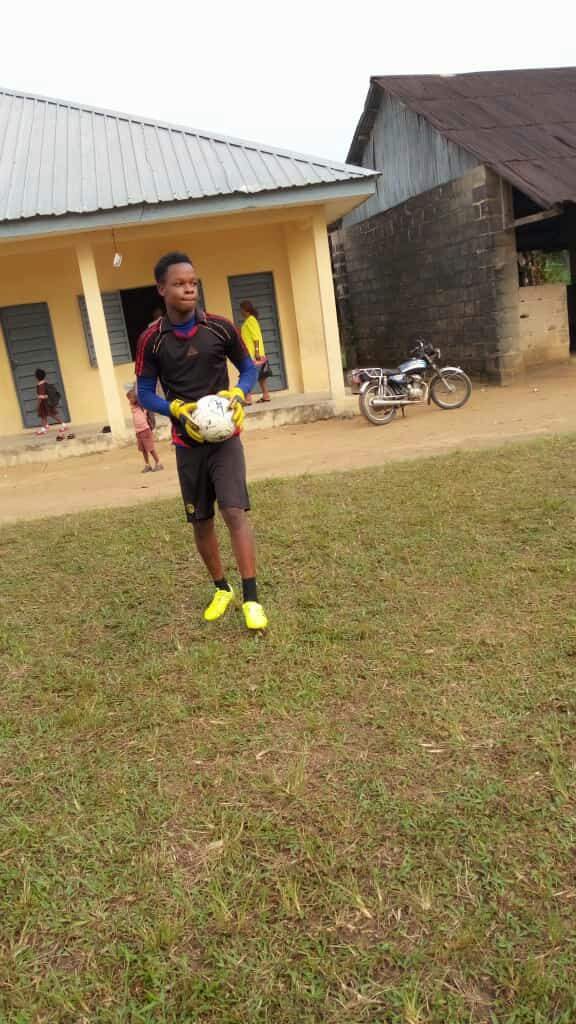 Yeah..!😊 that's what am talking about
Give your best shot!👍👍
The sky will be your starting point.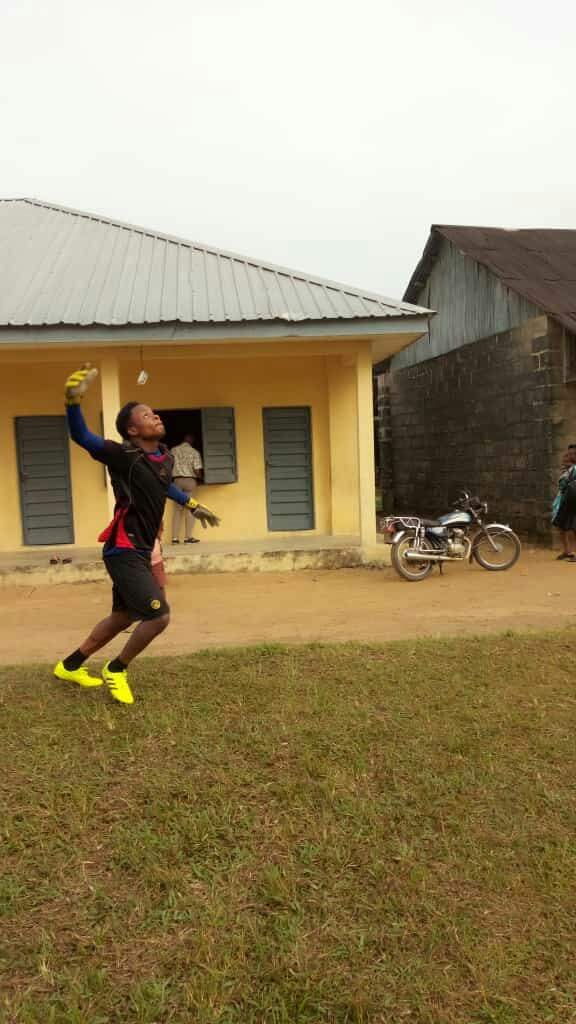 Give it your best and leave the rest for God, he knows how well to reward your efforts.
Sport..!
Football..!
I am @zellypearl
Posted using Partiko Android