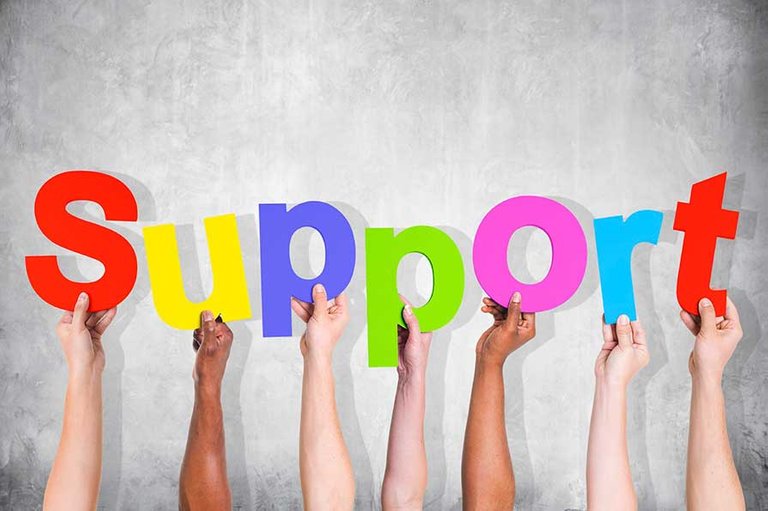 Source
Hello.
There is no denying the fact that quality posts lead to more organic visitors. Such quality posts rank high in search engines. This is why quality contents Authors need to be supported. The support will inspire others to follow suit.
The SPORTS token hasn't seen much usage. Sportstalksocial is just starting and it's mainly vote and earn with the option to stake or sell. The recent update by @sportstalksocial looks to implement some measure to burn SPORTS token. This is laudable and I believe there can be more ways to utilize the token.
Sports betting is a crucial part of the sport and it is a billion-dollar industry. William Hill in 2015, generated around 2.37 billion dollars in revenue with about 13.26 billion dollars staked. That shows you how huge the industry is. A part of this industry can be tapped. This is the tipster part. A tipster competition will go a long way to improve SPORTS utilization
---
How will the above be implemented?
A weekly writing/video contest will be organized. The topic can range from any sports topic such as Who will be crowned 2019/2020 EPL champions to Can Anthony Joshua defeat Andy Ruiz Jr in a rematch. There will be contest rules and all entries promoted on social media. Qualified entries will be rewarded via upvotes
---
The tipster competition will be a paid one. It means participants will pay a certain amount of SPORTS to participate. The SPORTS will be powered up and delegated to the winners.
Example
User A – J participated in the competition by paying 1,000 SPORTS each. There will be 3 winners that will share the price pool of 10,000 SPORTS delegation. Using a ratio 3:2:1, the first place will get 5,000 SPORTS delegation, second place will get 3,333 SPORTS delegation, and third place will get 1,666 SPORTS delegation. Other participants will be rewarded with upvotes.
The tipster competition is subject modifications as time goes on.
---
A healthy interaction between users is crucial to the growth of this platform. Regular discord shows will be organized to improve interaction. There will be lots of freebies and lessons learned in such shows.
---
The need for support
The ideas proposed above need a form of support. 100,000 delegation will go a long way in implementing those ideas. These ideas will surely improve the platform, hence the need for @patrickulrich support.
What do you think about this? Let me know your thought in the comment section.