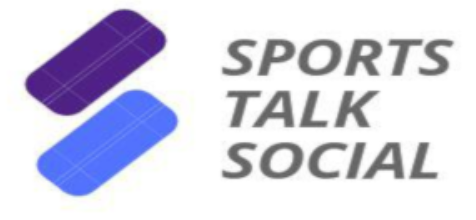 Hi guys
I think I had finally found the kind of nitro site I want.
A place to talk about sports ....
I am interested in baseball.
I especially like to hear about Korea's KBO and the US MLB league.
I want to be a site where I can share good news and have a serious discussion about baseball.
I will try to write well.
Thank you.