Ask me and you'll receive a 100% upvote forever FREE on all your posts...Voting power of 20.000 SPORTS power and growing
Just ask in the comments and I'll add you to my voting bot. It's not mandatory but consider to delegate 2000 SPORTS to me to help me in this. Consider to vote my posts and comments. If you have not 2000 SPORTS power delegate a lower amount. Although it's not mandatory to delegate to receive the 100% vote forever, I would be pleased. But ask the vote and it'll be given to you forever.
Delegate 2000 SPORTS to me and I will put you on my upvoting bot and you'll receive one 100% upvote for me everyday forever.
How to delegate?
On Steem-engine, in my wallet, on SPORTS, just select the double arrow and delegate 2000 SPORTS to @duartenunes
Don't you have 2000 SPORTS? just buy it on steem-engine, with steem or with other token.(2000 SPORTS is less than 2 USD)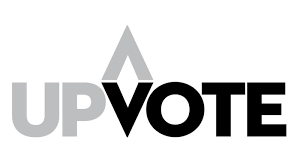 ---
---