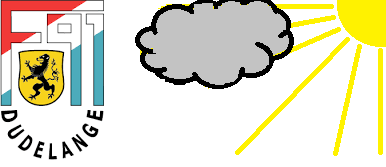 Dear dreamers
yesterday evening we went back to reality and most strong and experienced team Qarabag from Azerbaijan won 4-1 over Dudi.
Our friend @ritxi which was not believing in another iracle has been right and he won the bet.
Anyway we are still on third place and who knows what will happen next.
The next games are too much over our team possibilities against Sevilla from Spain, but we cannot complaint because Dudi already take over than last year when in 6 games got only 1 point, now we have 3 after 2 games, so nothing to be sad about it.
Next round will be on 24 october, so lets wait 15 days for new bets post.