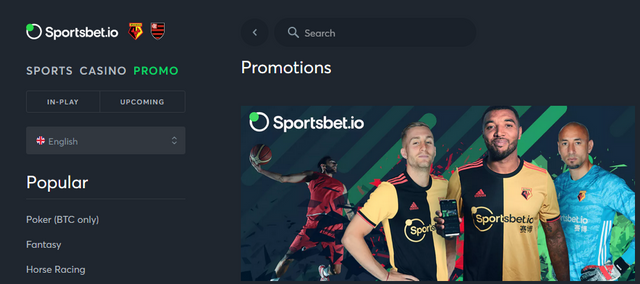 Dear friends
these days i am looking for some more betting company where i can do my bets.
Right now my top one is Sportsbet.io, which is very good and enable to bet in many kind of fiat currencies and in bitcoin.
I am looking for a betting company with such minimal services:
Real time chat for customers service
Withdrawal in real time in crypto and fiat currencies
Many options on bets
The possibility to settle an already made bet
Sportsbet.io are giving all of these basical service, do you know someone else like them and at same time reliable?