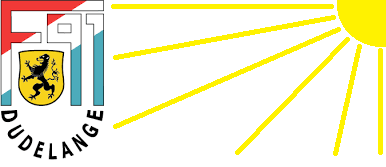 Dear friends
our beloved Dudi loose the match against Siviglia without score any goal, but i do not want to complaint about it, because Siviglia can win all matches of this group, so i would like to focus on the other teams.
Apoel and Qarabag made 2 goals each and draw the match, so right now, both teams are still near to Dudi, Qarabag have 4 points, Dudi 3 points and Apoel 1 point.
The next round will be very important, because if Apoel will win, the distance between the qualification will remain only one point, so the last 2 matches will decide the second team to qualify.
Of course this is more than a dream, so what do you think about, Dudi can get the qualification?
Dreams can come true but this will be miracle come true....