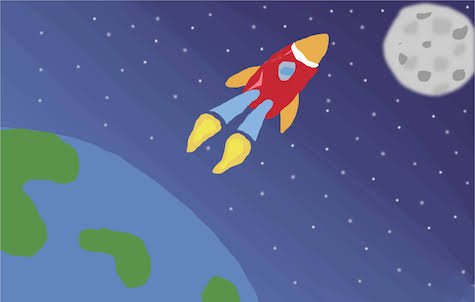 The last time yours truly logged or even posted a content on SportsTalkSocial was three months ago. I am sure a lot could have happened and lots of grounds have been gained by some users in here.
As we await the winter season to be over for the crypto world and the much talked about adoption, it wouldn't be a bad idea to continue to make small purchases here and there.
As we all know, the most powerful governments of the world have started to become converts of cryptocurrencies by the wave of endorsements springing left right and center. Even if the united states refused to give a node for cryptos to thrive unrestricted, China alone is sufficient to provide a boost and thriving ground for almost all the cryptocurrencies out there.
With Russia, South Korea, Belarus behind China is passive and active support of cryptos, it is only a matter of time for various coins to moon.
So as you wisely choose the coins to invest in, brace yourselves for good, better and best days ahead.
Sincerely @izge.