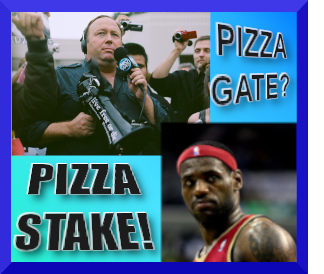 Image above created by @sgt-dan using GIMP
PIZZAGATE AND EPSTEIN
Pizza... probably the most loved of all foods in the United States and a topic talked about quite frequently the past few years. Big names to include President Clinton, Jeffery Epstein, Alan Dershowitz, John Podesta, The Duke of York Prince Andrew, and yes even President Trump are at the forefront of another conspiracy news cycle.

Image above created by @sgt-dan using GIMP
In all fairness, since you yielded to my clickbait title, I will tell you early on that this post has absolutely nothing to do with The Pizzagate Conspiracy. However; there are a number of posts where you may read about this topic here on STEEM. I will provide a link at the end of this article to the most recent posts (I am just nice that way and may get some follows and upvotes from the Steemians' posts I refer you to!).


LEBRON JAMES THE ATHLETE
Many of you may have heard the name Lebron James. Here in the United States he is best known as a famous NBA Basketball player as well as a philanthropist. He is a native of Akron, Ohio where he learned and honed his basketball skills.
Many do not know that Mr. James was also very skilled at football as well. He played wide-receiver for his High School Team, St. Vincent-St. Mary's and was eyed by a number of colleges/universities at the Division I level for recruitment. Many believe that he could have played pro-football.
Lebron James accomplishments include...


Three (3) NBA Championships

Four (4) NBA Most Valuable Player Awards

Three (3) NBA Finals MVP Awards

Two (2) Olympic Gold Medals

Appeared in fifteen (15) NBA All-Star Games

On three (3) occasions named NBA All-Star MVP

Winner of the 2008 NBA scoring title

Holds the title as All-time NBA Playoffs Scoring Leader


...along with a great many other accomplishments and athletic awards.


Lebron James is considered by some to be the greatest basketball player of all time! Of course; that depends on who you are speaking with concerning who is the G.O.A.T. (Greatest Of All Time).
---
Lebron James The Investor
Can one get rich in the Pizza Business? Maybe not as a delivery person, but evidently the pizza business is not a bad business investment. A contender for the coveted spot of America's favorite pizza, Blaze Pizza, proved to provide a windfall for Lebron James and his business partners.
With an investment of less then $1 million USD about 7 years ago, due to Blaze Pizza selling a non-controlling stake in the business to Brentwood Associates, in only five years Mr. James and friends initial investment of $1 million (USD) was valued at $35 million (USD) only 5 years later!
According to Business Insider..
...the company is reportedly looking to go public in the next few years.
Blaze Pizza looks to be a good bet for anyone looking to make an investment if and when they go public. The pizza chain also offers franchise opportunities as well! Right now they are listed as a Limited Liability Company (LLC).
The pizza chain currently has 200 stores located in both the United States and Canada.
---
Thank you very much for taking the time to read my post. As promised, here is the link to the most recent Pizzagate posts in the Steemisphere...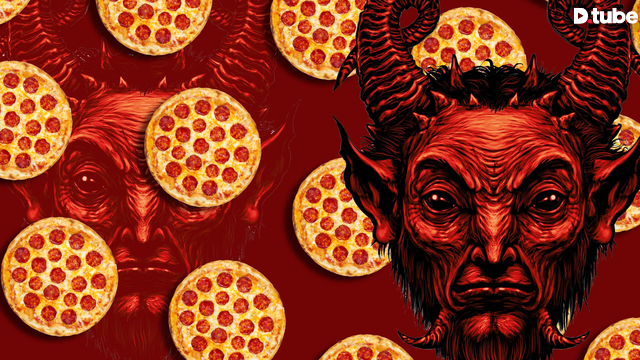 ]

---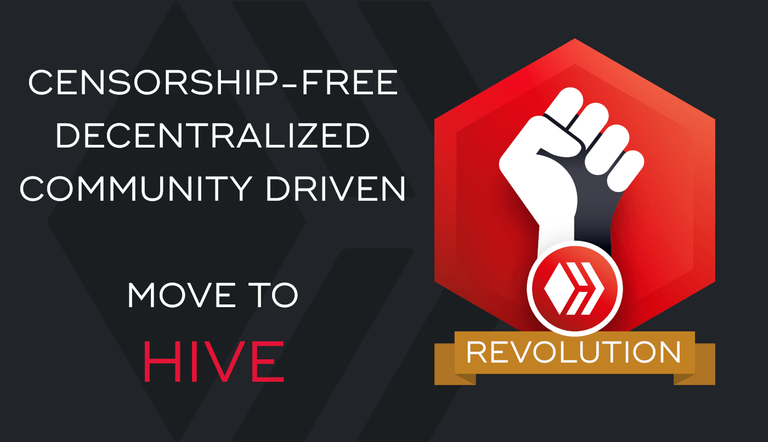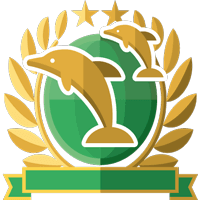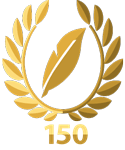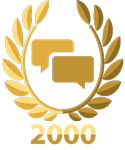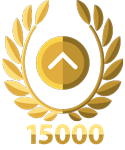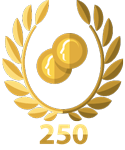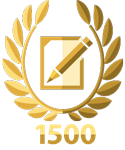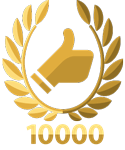 Much thanks to @arcange and the @steemitboard team for the Steem Board of Honour
---