http://sports.news.naver.com/kbaseball/vod/index.nhn?uCategory=kbaseball&category=kbo&id=566021&redirect=true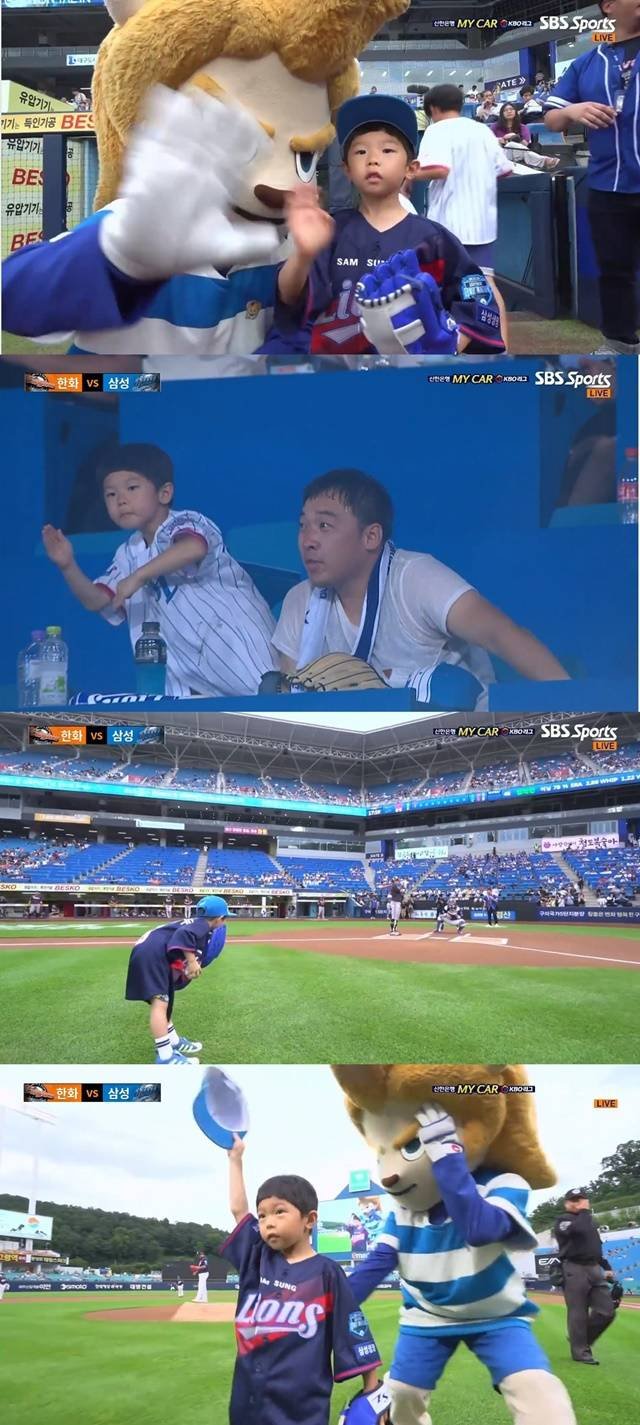 At the home of KBO Samsung today, there was a special "opening of a ball game".
It is the pitching of a cute 6 year old child. This child's nickname is "baseball prodigy".
I think this pitching is much more stable than that of other adults. Though he is often unable to pitch to the floor or even reach the catcher, his pitching was quite perfect.
In fact, the baseball environment for young children in Korea is in short supply compared to Japan and the United States. This kid is well managed and I hope to become a successful baseball player in MLB.