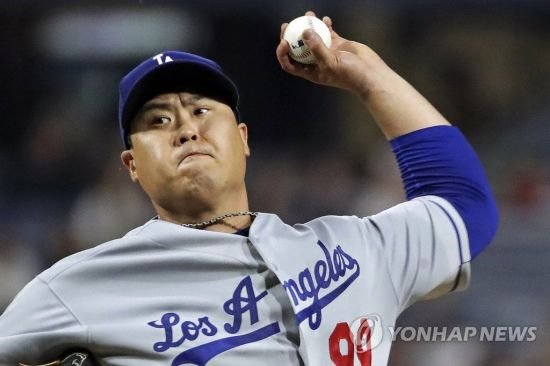 Ryu Hyun-jin achieved his 12th victory of the season with the La Dodgers and Arizona on the 12th. His record this year is amazing. Even in the history of the major leagues, his current performance is outstanding.
If he doesn't give up a lot of runs in one game and maintain his pace, I think he will occupy Cy Young.
la Dodgers Roberts said "I have never seen a strong heart like Ryu Hyunjin." Ryu Hyun-jin made excellent achievements even in difficult conditions at KBO. I think that the mental power created at that time was the driving force for this year's grades.
Would it be possible to stare at the MVP if you show better pitching?
It won't be easy, but I support the challenge of MVP from the fans' point of view.