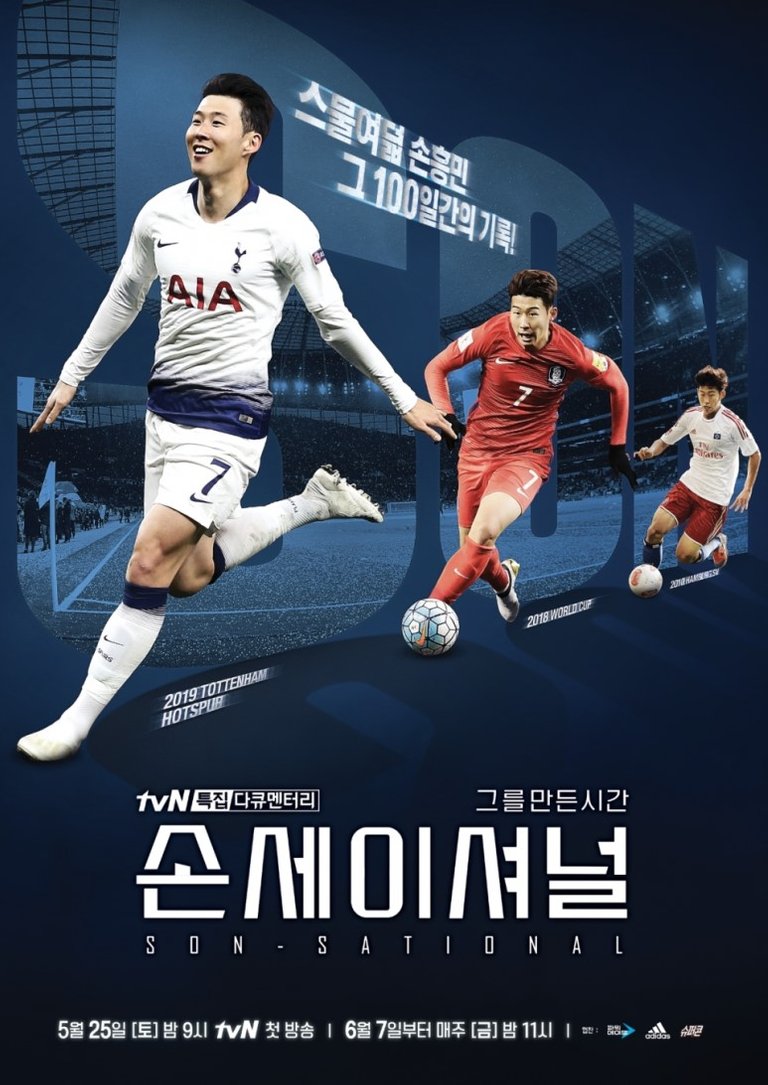 In this posting, I would like to introduce the documentary of soccer player Soong Hee Min.
Recently, a documentary of Sohn Heung Min has been aired on Korean TVN. "SON-sational"
"SON-sational" is a combination of the word "Sensational" and "SON" of Son Heung Min.
This nickname has long been known to have been created by Sohn Heung Min in Hamburg,
but now he has grown to be one of the hottest players in the Premier League.
It is a person who astonishes the world.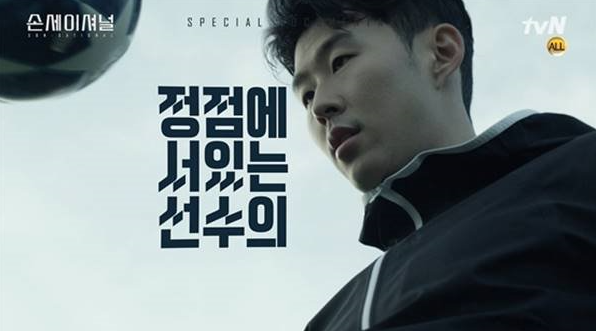 The documentary "SON-setional" is a 100-day documentary by Son Heung Min,
but it is not a simple documentary for fun.
The history of Son Heung Min, the relationships he met in the process,
and his strong father appeared together to make it even more profound.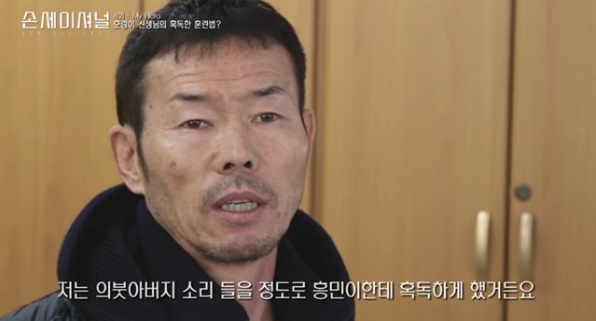 What impressed me was the interview of Sohn Heung-min's father!
My father 's efforts played a big role until Son Heung Min' s success.
Like the picture above, his father
It is said that he trained Sohung Min very hard.
How hard and painful was his father when he saw his son struggling.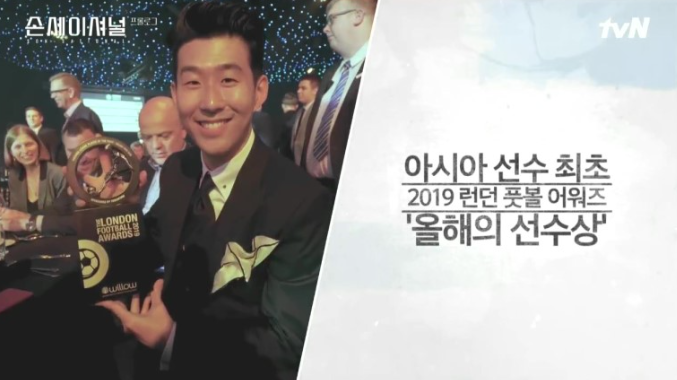 So he became a proud soccer player
and received the Player of the Year award for the first time as an Asian player at the 2019 London Football Awards.
If you are interested in soccer player Sohn Heung-min, it's a funny documentary.
In fact, I do not know if there is an English translation version. But if you do, I recommend you see it.