Hi guys.
In this posting, i wanna talk about Kang in Pittsburgh.
Kang Jeong-ho was a great player when he was a KBO player.
He has done a pretty good job after entering MLB.
However, he has been unable to play in the league in recent years due to drunken driving problems,
and is returning to play at the end of the season.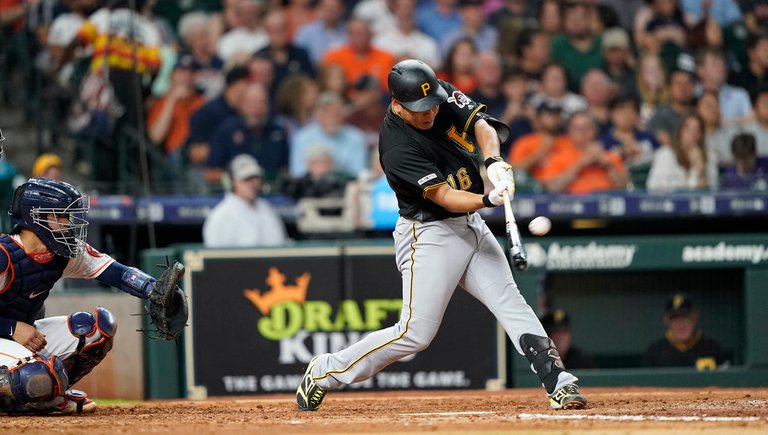 Kang Jeong - ho went on the field with the eighth batter.
The Houston away game is the first time since his debut.
In the first batting I struck out, but in the second batting I made a hit.
In the third batting, he made a home run over the fence. It is the sixth home run of the season.
Kang Jeong-ho, who made his second homerun after returning to his side, achieved the third multi-hit of the season.
He has two hits and two RBIs (.156 .218 .352).
With the help of Kang Jeong-ho, Pittsburgh had a 14: 2 victory against Houston.
I expect Kang Jung-ho's performance in the future.