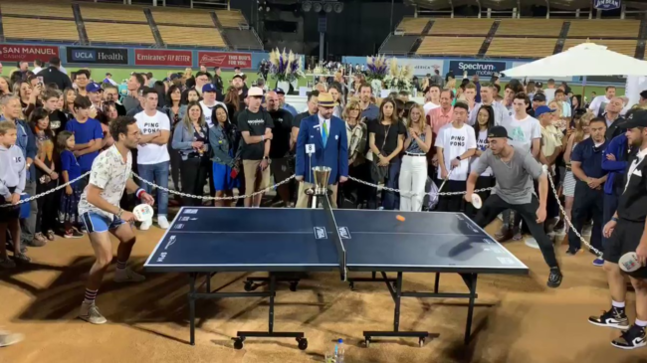 The Los Angeles Dodgers Kershaw hosts unusual events every year. It is a charity table tennis competition.
In the absence of competitions, competitions are held for the purpose of raising charity funds and socializing with colleagues.
This year is the seventh tournament.
The main event of the tournament is the double table tennis game.
He made a direct vote and invited the referees to form a real competition.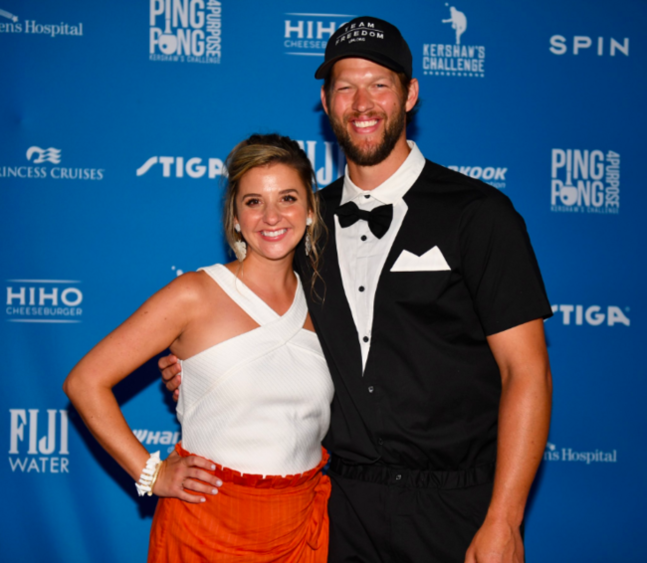 Kershaw, who has missed the last two years, has won this year. South Korean pitcher Ryu Hyun-jin also participated in the game but was eliminated in the middle.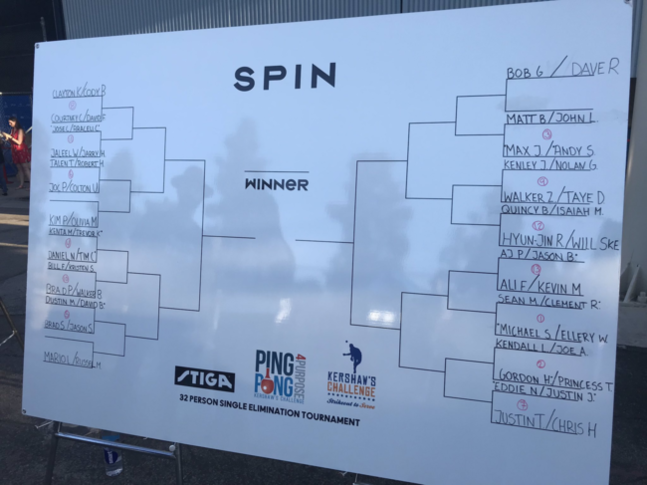 This charity game is very cool.
Good purpose, good publicity effect of the club. It will also help a lot to socialize the players.
These special events give the fans special fun.