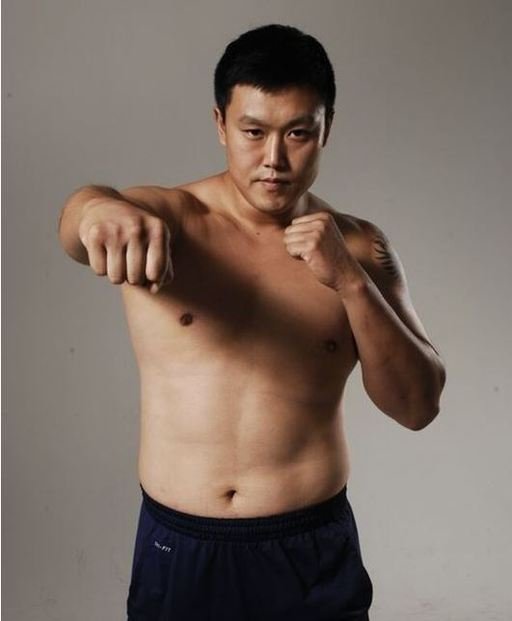 Recently, Korea and Japan have suffered tremendous political and economic conflicts.
Today, Korean martial arts players have declared war on their desire to play with Japanese players.
This player is politically unable to forgive Japan, so it is a point to defeat Japan through a confrontation between Korea and Japan.
I hate this marketing very much. And I think that it should not be done.
The reasons are as follows.
Why oppose the Japanese government's policy and why am I playing against Japanese players?
It was not good that we brought national diplomacy to sports.

No one tells him that he is a representative player of Korea.
If you loose in a game, I would like to ask you how to do it.
Sport should not be associated with politics. It is said that the Olympic sports spirit should not bring political issues into sports.