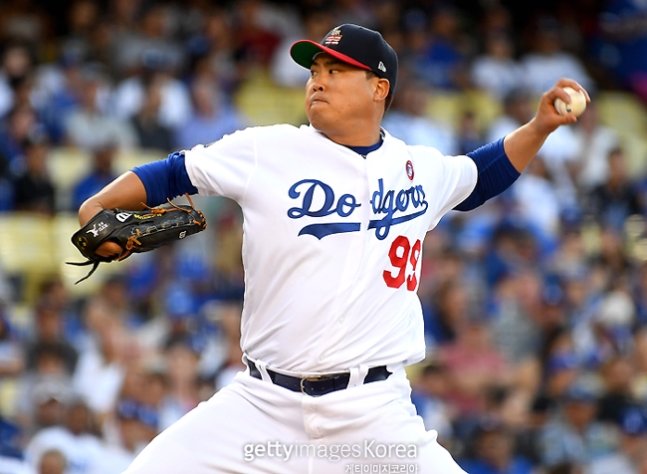 Ryu Hyun Jin finally achieved his 10th victory today.
He finished the game in scoreless innings in six innings.
Ryu Hyun-jin expressed his score in the first half with 99 points. He expressed satisfaction with his grades.
Although he has good grades, one disappointing point is that he recorded three bass on balls in the game. Up until now, Ryu Hyunjin's bass on balls and striking ratio was unrivaled. There were only 10 bass on balls in the league. But today's record is 10 bass on balls.
It is an unfortunate part.
However, for the first half of the season, Ryu Hyun-jin was the best, and the second half is a lot of anticipation.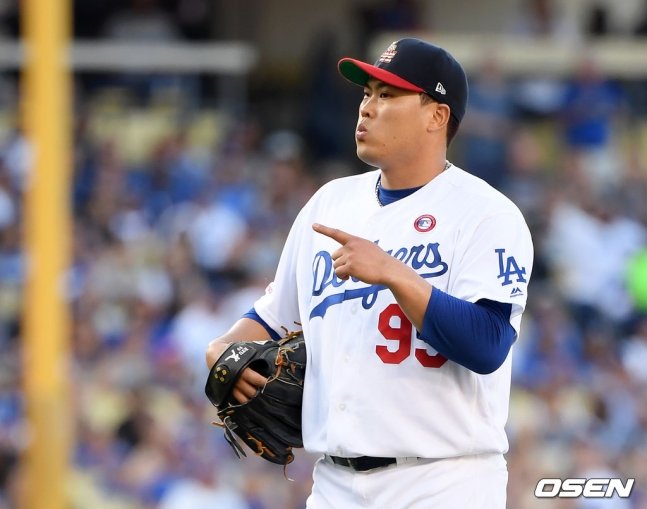 Ryu Hyun-jin plays as a starting pitcher in the second All-Star game as an Asian player. I am very proud as a Korean.
In his first All-Star game, Ryu hopes to see what he can do against the best players in the American League.