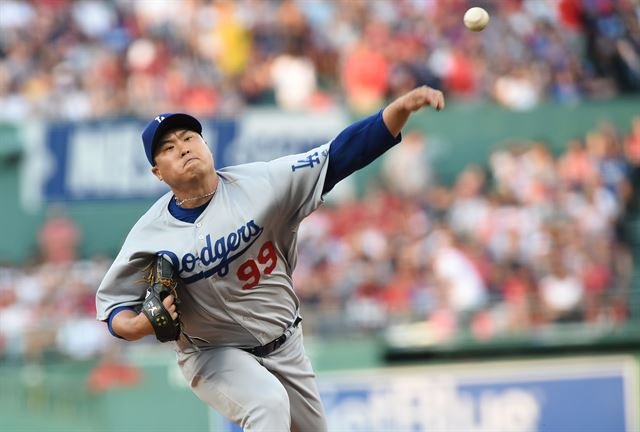 After the All-Star Game, today's game is the first game of LA Dodgers Ryu Hyun-jin. Your opponent is Boston.
Ryu Hyun-jin finished with two runs in seven innings and came down the mound, but failed to win.
In the first run, a runaway hit from a mistake led to a late hit, which eventually led to his free throw.
With this run, Ryu Hyun-jin's ERP rose from 1.73 to 1.78.
After the game, the Los Angeles Dodgers team up the run. It is not a pitcher's own point, but a run-in deficit.
If the Los Angeles Dodgers' claim is accepted, Ryu's ERP will drop to 1.63.
In baseball, even after the game is over, it is possible to challenge the decision, and in some cases the objection has been accepted.
Ryu Hyun-jin also made a goal in the last year with an objection.
Tomorrow will be the outcome of the appeal. Ryu Hyun-jin is not happy that he did not win, but I wonder if ERP can be lowered.