Sochi Decision Controversy of Kim yuna, ISU revised regulations in five years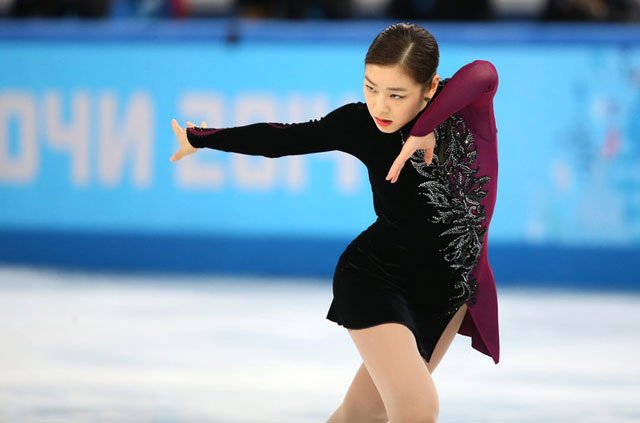 Korea has a very beautiful figure skater.
It is Kim Yu-na.
She won gold medals in the Canadian Olympics, retired after winning silver medals at the Sochi Olympics.
But there was a controversy over the decision at the Sochi Olympic Games.
Many experts felt that Kim was a winner, but eventually ended with a Russian win.
After the free game, the Russian player hugged one of the referees.
It was the judgment of the same nationality.
Although this scene described the Ice Federation as "no problem", it made it questionable whether the judgment of free skating was justified.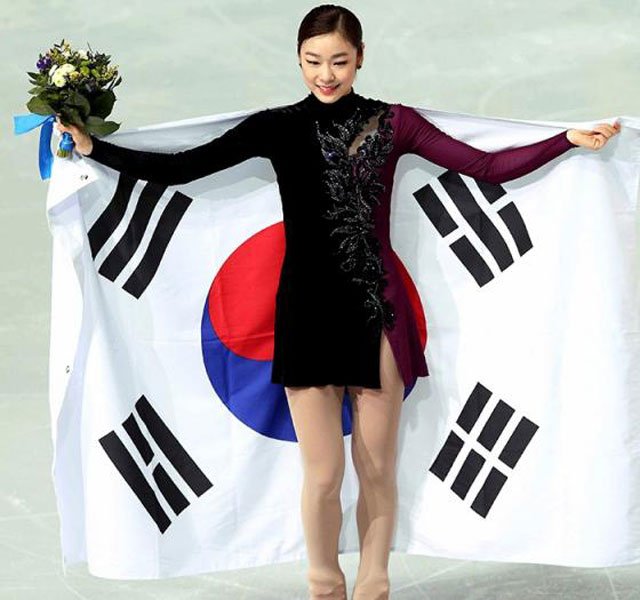 Five years later, in the end, the ISU decided to redefine its code of ethics.
The main point is that judges of nationality such as athletes in the 5th place in the international competition can not make a judgment.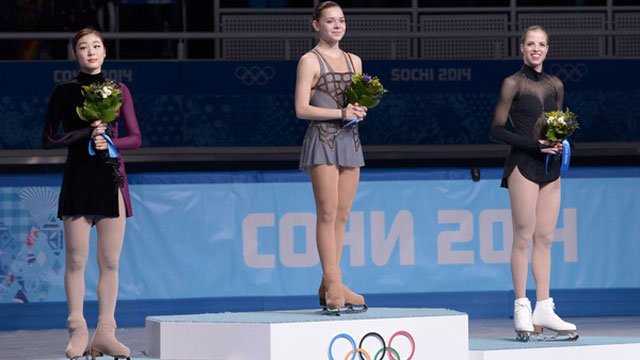 Although Kim stayed in the silver medal at the Sochi Olympics and now retires and finishes her career, she seems to have been influential on the ice sheet yet.
I support active activity as her professional figure skater.
all picture source: https://sports.news.naver.com/general/news/read.nhn?oid=056&aid=0010720053
---
---