Hi guys.
Besides baseball games, there is another fun. It is "opening of a ball game".
Ryu Hyun-jin's wife, Bae Ji-hyun, played in the match between the Los Angeles Dodgers and the Arizona Diamondbacks today.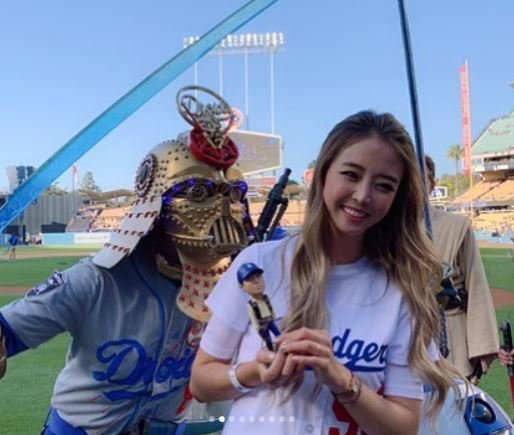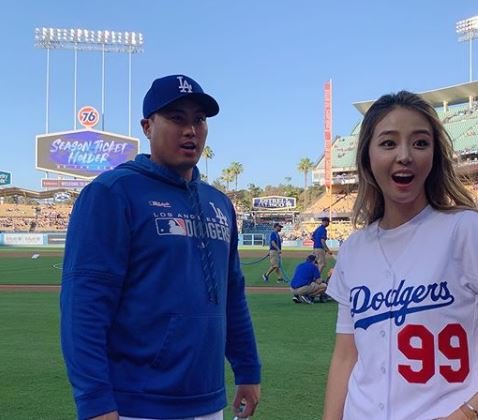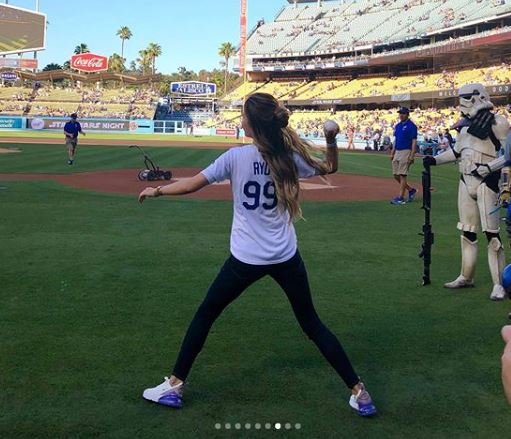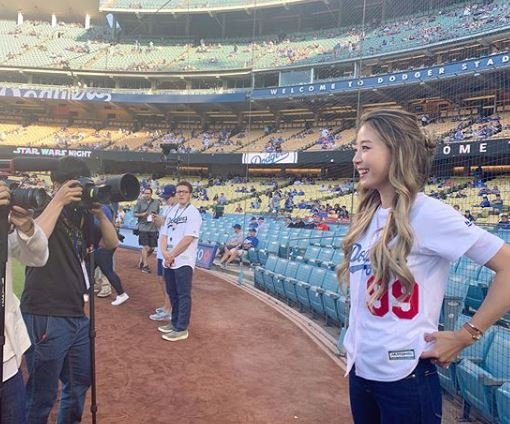 She was an announcer in Korea.
She was popular with her beautiful appearance, and after she married Ryu Hyun Jin, she is trying hard to make her own.
Clearly Ryu Hyun Jin's excellent performance would have played a big role for his wife.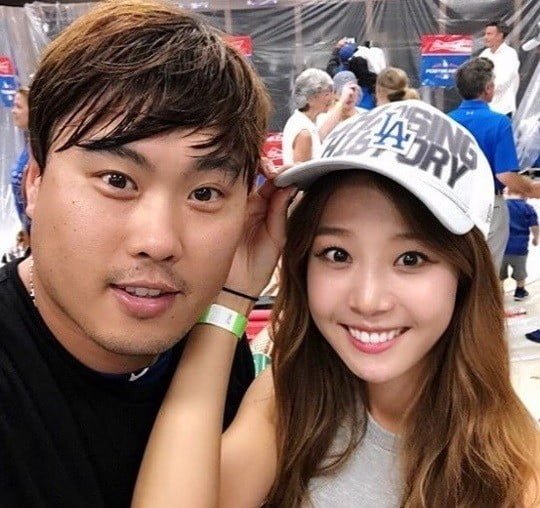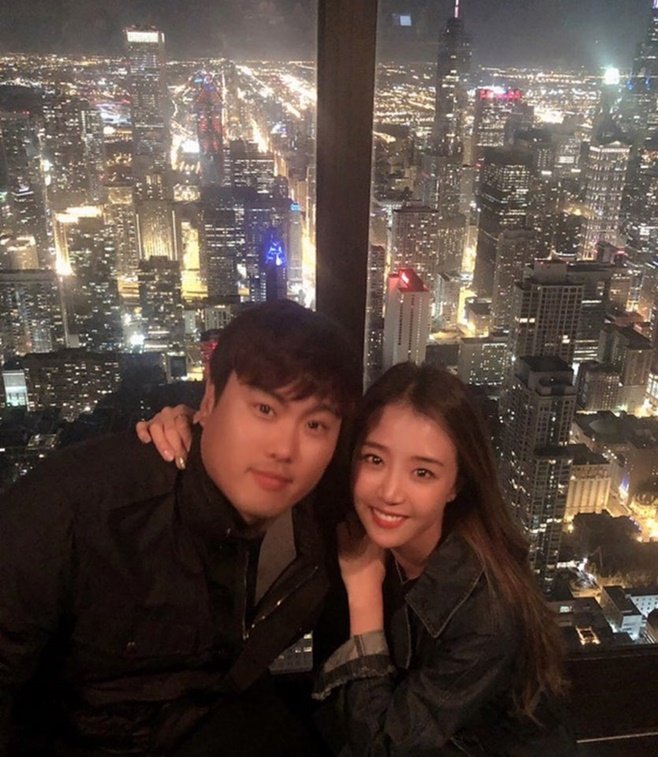 Personally, I am a fan of Ryu Hyunjin, but I am also a fan of Bae Hyunjin announcer and I will introduce it to SPORTSSOCIALTALK.
They are couples that fit so well.