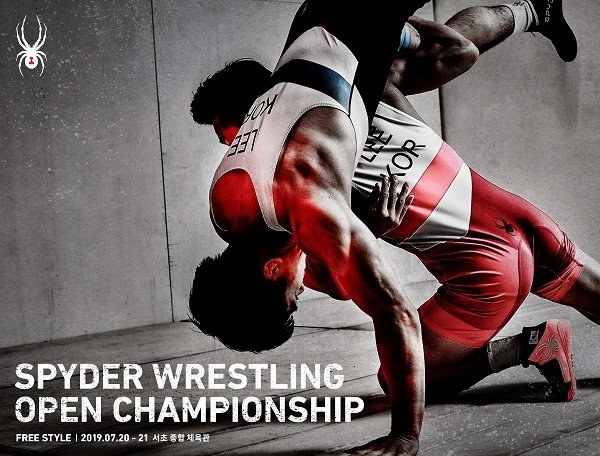 A very interesting match is held in Seoul.
South Korea's wrestling national champion and American jiu-jitsu player are wrestling.
The two players each have a brilliant career.
Min-Bong Min: Asian Games Wrestling Republic of Korea and Bronze Medalist
vs
DJ Jackson: Winner of Abu Dhabi Grand Slam in Tokyo
20th and 21st at the 'Spider Open Championship Wrestling Competition' in Seoul, Korea.
Martial arts are especially interesting for the players of other sports. Even if it is not the batting-oriented game like UFC, I am really looking forward to what kind of game will be played in the wrestling where the ground technology is the main focus.