I love the mechanism of burning Sports in exchange of Steemit upvotes of the Sportstalksocial's @sportsvoter account. Basically, its an upvote bot that accepts Sports as payments (based on price in Steem-Enginethen burn those sports via @null account.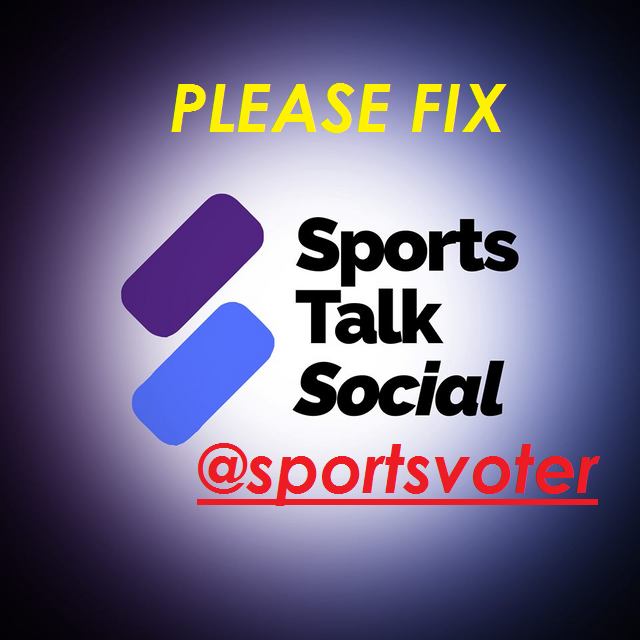 ---
The Problem
Negative ROI / Not Profitable / Loss
Since HF21 started, it seemed like they didn't change their voting computation which I've been very vocal about it. I don't know if they changed it, but what's sure is that you will end up being at loss. @sportsvoter vote value isn't enough to the "actual value" of Sports you submit.
This is why I stopped using this service 'temporarily' because its not profitable at all and I recommend users who are currently using it to temporarily halt sending. I'll cite an example :
---
Let's take this post from @zainalbakri as an example :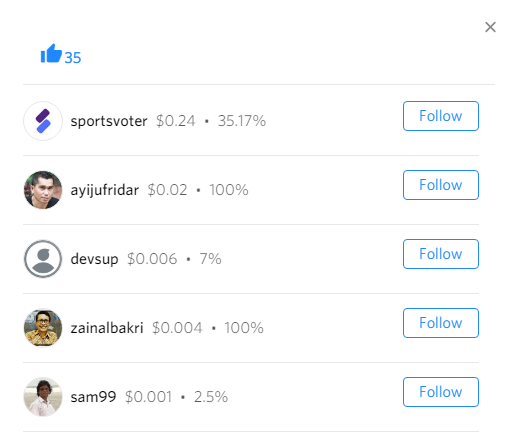 Image courtesy of @zainalbakri's post (A screenshot of rewards)
The amount of Sports tokens sent to promote this post cost 3000 Sports, which in current value in Steem-Engine is 0.0004/Sports equals 1.2 Steem.
The post received an upvote worth of $0.24 from @sportsvoter account (3000 Sports used). Assuming current Steem price stays the same after the post gets its payout, this user receives :
50% Author rewards | 50% Curation rewards
Let's set aside SPS allocation of 10% as of this moment to simplify the computation.
Which means when the post gets its payout, the user will receive $0.12 worth of Steem which is technically :
0.12 / 0.161 = 0.745 Steem
That's a huge loss, you get 0.745 Steem out of the 1.2 Steem you used to promote your post which is why @sportsvoter is not profitable currently. As much as I love to use @sportsvoter to promote my post by just using my earned Sports tokens from my posts, I won't consider as of the moment because we're at lost if we use it.
Take note that I didn't sneaked SPS allocation (around 5% cut) just to simplify the computation.
---
Sportstalksocial, @patrickulrich, and @yabapmatt, I hope you'll be able to read this post and see what are your thoughts about this. Correct me if I'm wrong. If not, try to reconfigure the allocation of rewards. Please set a configuration that benefits the users (us) and you.
If you have any questions, comments, or suggestions feel free to drop a comment below. After all, I am addressing this post for the community to be aware and the management that runs @sportsvoter. We all just want things to be better.


---
For more football updates and sports related talks, click the "Follow" button and support me by clicking that upvote button.