For the last few days, I am opening beta packs and Essence Orbs regularly. I am sure what I am investing can pay me better someday. But if I am lucky I should get some good cards too. I opened more than 70 packs in the last 2 weeks.
Here is some random SS from my last few claims. Well, I do not like to take screenshots and post from my main account. But I see the tag #spt works really nice for us. So why should not we share what we are doing on @steemmonsters :)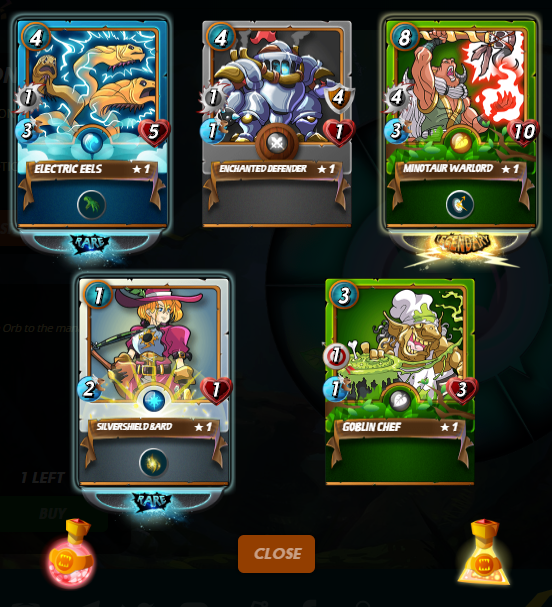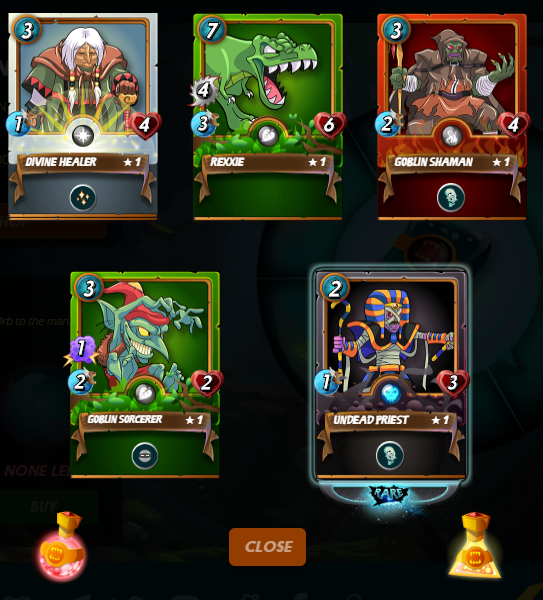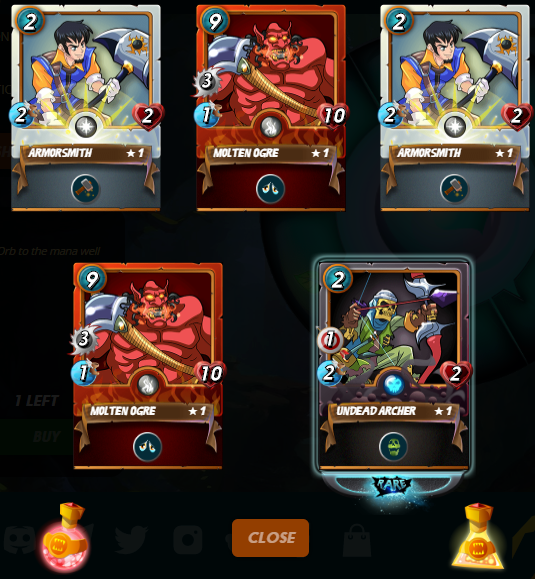 I think I have got good nice cards. I earn more than 3000 DEC every day. I love earning DEC. recently I was selling them but right now I am holding some and buying more DEC.
Are you a Steem SP holder and willing to invest in a good project?
There are more ways to help my project too. If you are an investor and would like to earn for your support, Please Send me a DM on discord #azizbd2850 . Please check our the delegators benefits from @SocialBot. I am trying to make sure the supporters have nearly zero opportunity cost but here you can fund my projects through @SocialBot.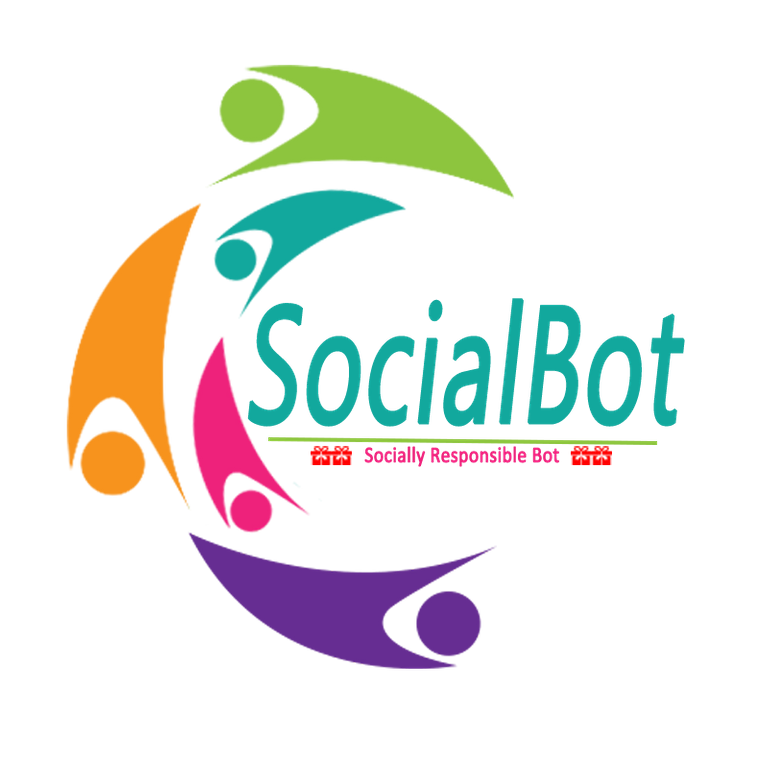 1000SP, 2000SP, 3000SP, 5000SP, 10000 SP.
N.B: By upvoting this post you are supporting me @Azizbd personally, not my charity @SchoolForSDG4
Please contact me @Azizbd for any information https://steem.chat/direct/azizbd .
---
Adsactly is a Autonomous Decentralized Society Acting Cooperatively to Leverage You.
|| Discord ||