Welcome to another edition of SplinterZine! Your magazine about Splinterlands never stops...

How to manage the dark energy crystal capture bar? They say it recovers by 1% every hour. How do you make sure that it does not remain idle at 100%? This is also a matter of @bala41288:
Splinterlands - Effectively using the Energy Capture Rate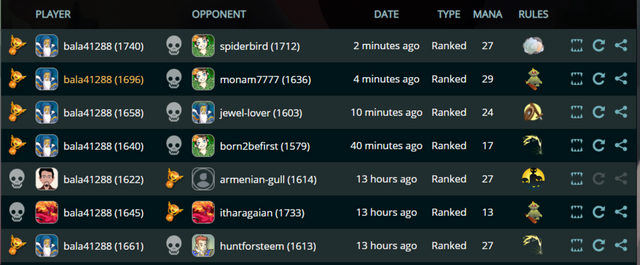 We play every day to capture DECs, complete the daily quest or play tournaments, and our excitement never diminishes, as you can see in the @welshstacker post:
From bad to brilliant - my @splinterlands season is looking up!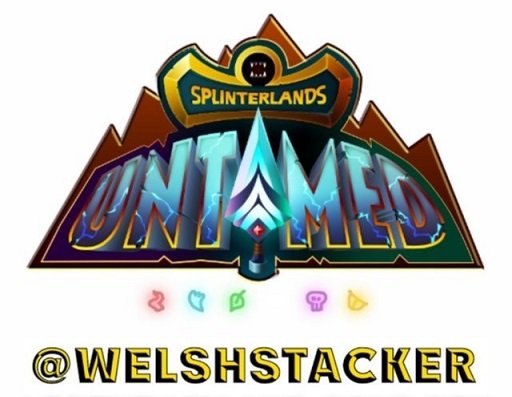 Achieving mastery has a long way to go and it takes patience and humility to learn from one's mistakes, as @filler pointed out in the post: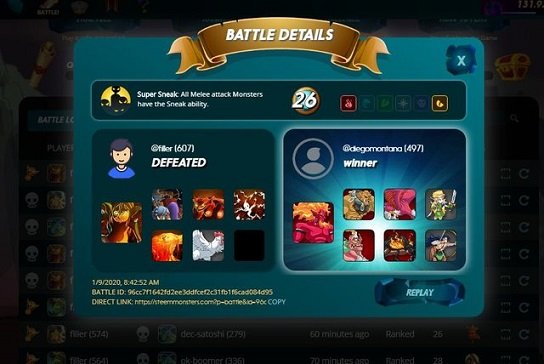 Now some cool posts about the theme of the week: Reverse Speed by @fsc69 and @welshstacker:
Playing Splinterlands. Share Your Battle. Weekly Challenge. Ruleset: Reverse Speed.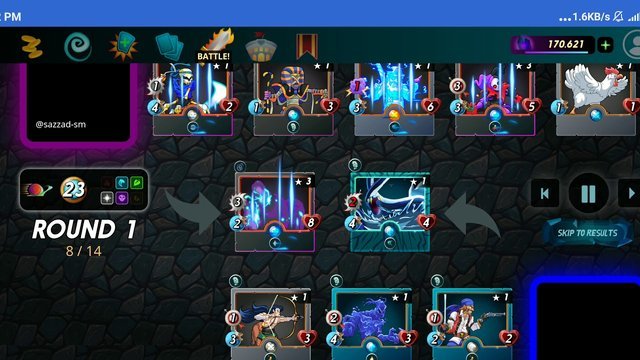 SLOW DOWN!! You're moving too fast... @splinterlands weekly battle challenge.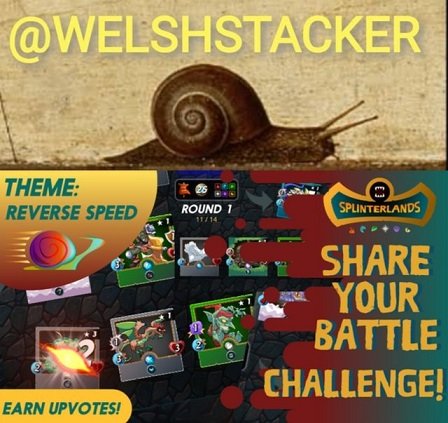 Also a look at the drawings made by @bronkong and @rael5:
Time for some Fanart - Steemmonsters Editon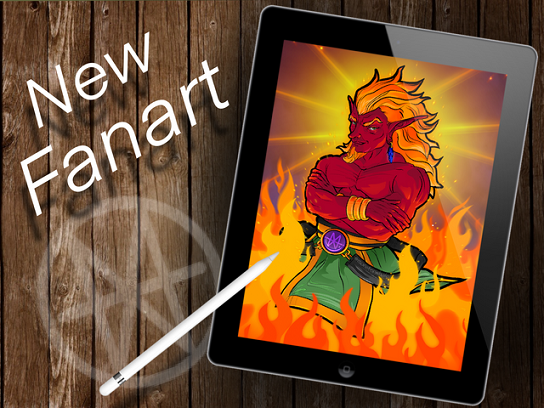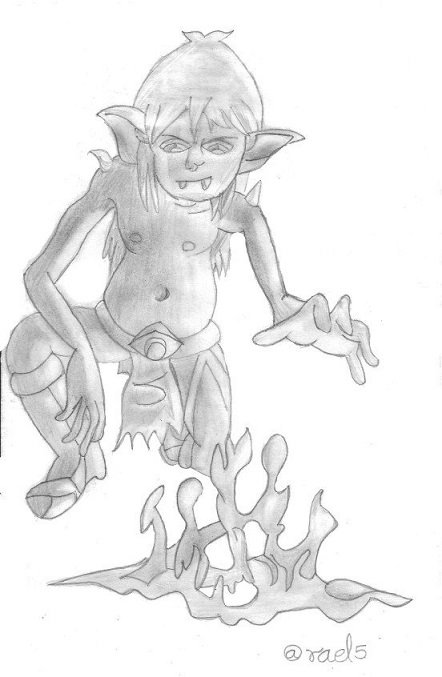 One of the most fascinating aspects is how gamers can contribute their literary talent by creating stories about the game's character, read this super interesting text by @chireerocks:
Goblin Shaman As Alien - Splinterlands Imaginary Poetry Series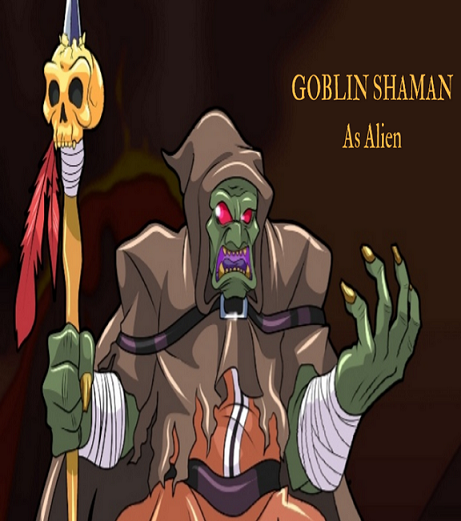 And how to calculate the financial income with the game? I do not calculate anything, I am impulsive and I always spend everything I earn buying new cards, and how do you do it? @robertoueti has its method: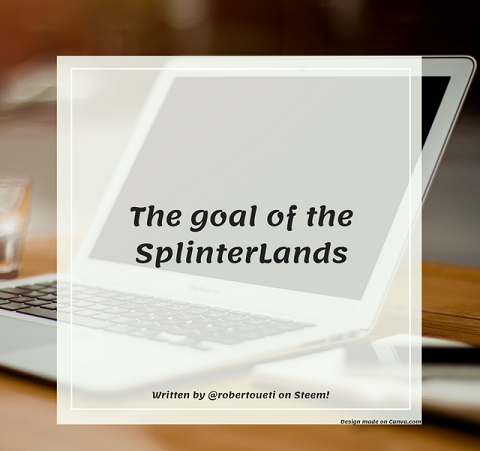 Another cool thing is the new ideas to be implemented in the gameplay. Developers are always open to accepting suggestions, and users' imagination to create is limitless, here are two proposals for possible new ways to combine cards by @digital-wisdom and @cryptkeeper17:
Splinterlands Enhancements III: Hybrids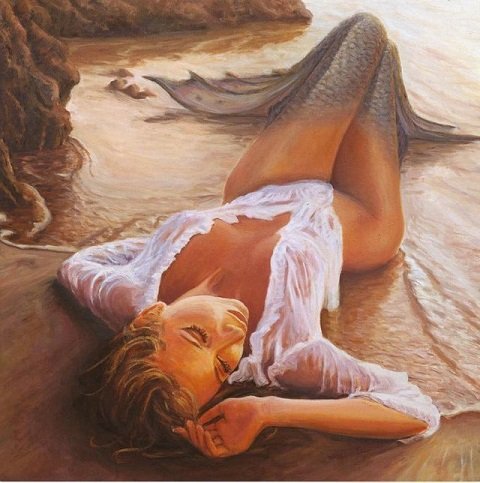 A Revelation in Exponentially Jumping Card Values After Pack Openings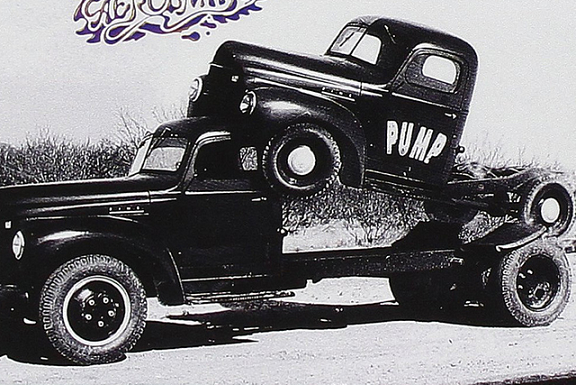 Here was another episode of SplinterZine. See you soon with more great posts
---
All images from original posts and @splinterlands
---