We're back with another edition about our most beloved crypto game newsletter!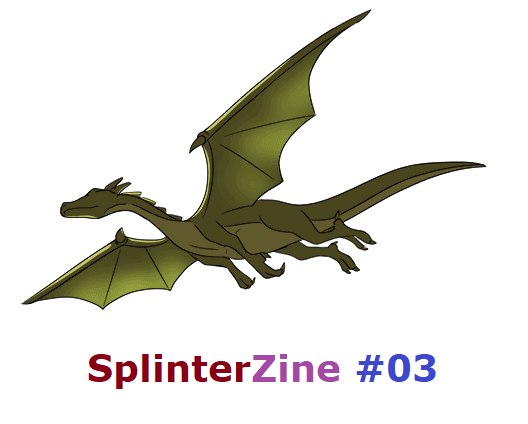 Today we are going to talk about the history of cards that were born too powerful, so much so that they had to be nerfed, that is, they had some reduced or excluded stats or ability. To know everything about this, and find out which cards all lost their power in the past, look the great @mrosen94 post: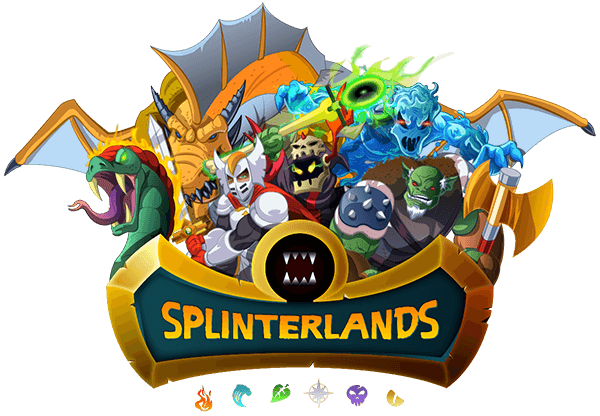 How about taking advantage of early year promotions and buying some cheaper cards? See the tips in the @slobberchops post: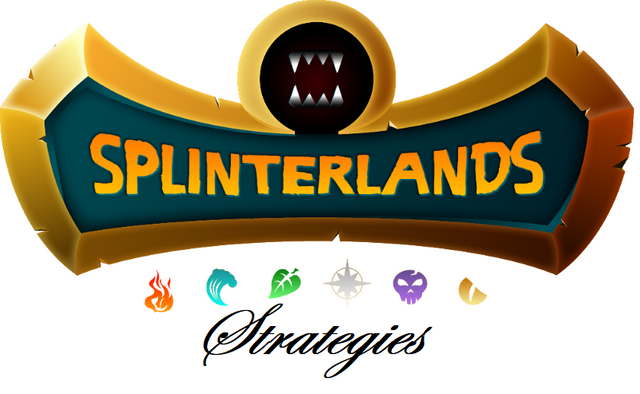 Now one of my favorite subjects whose literature is still so scarce: How to play better? What are the best strategies for each situation? In chess we have hundreds of thousands of books on the subject, I hope one day we will also have plenty of material to study about Splinterlands. Here's a great start for newbies offered by @ketcom: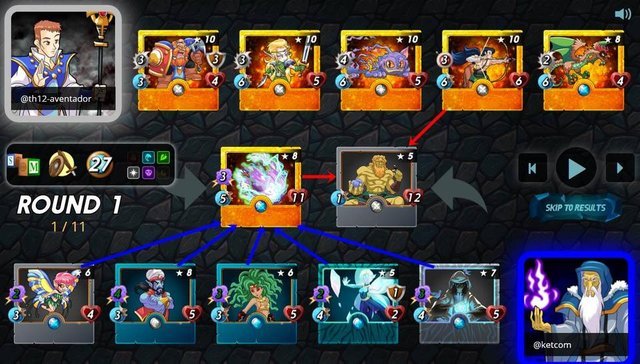 This game wonders that you can make a profit, and it's always good to remember what ways to make money around here, learn how with @xabi: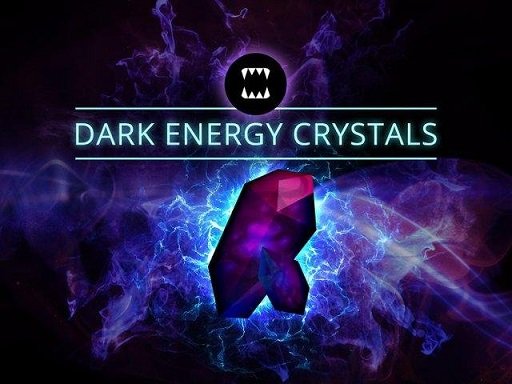 One of the goals of the developer team for this year 2020 is to make the game as popular as possible, either by launching the android smartphone app, as well as through promotional and marketing campaigns, so why not? by @goldmatters: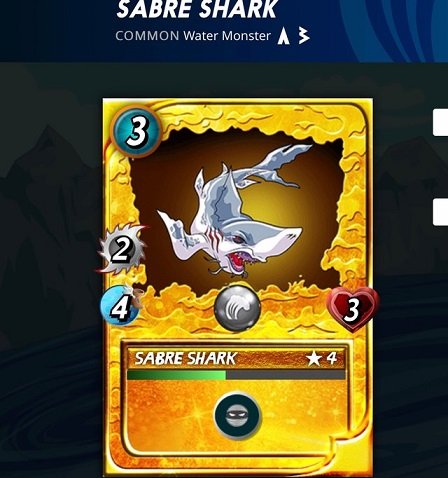 ---
Hey, did you like our selection of posts? Any criticism or suggestions?
Today we started upvoting on some of these posts, the upvotes are done manually, and anyone who wants to support this project, consider following the Splinterzine Curation Trail on SteemAuto and will be voting together! Thanks and see you later.
---
All images from original posts and @splinterlands
---